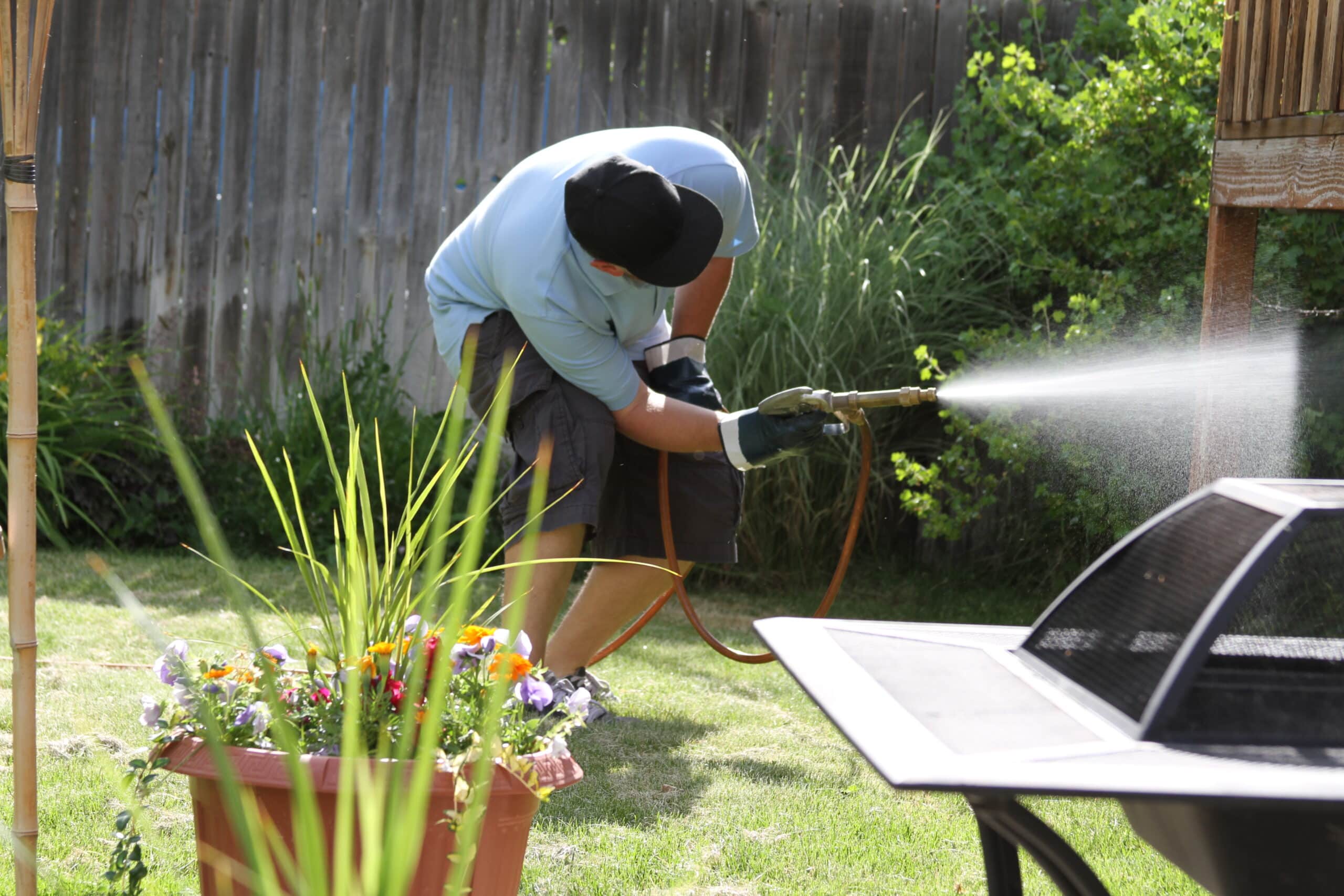 Welcome to A-1 Exterminators!
We are the only full-service pest control company you will need to call in Salt Lake City. A-1 Exterminators has been serving the Salt Lake Valley and beyond since 1961. We are family owned and operated which means we care about each of our customers on an individual basis. Your problem is our problem, and we solve problems. Our unique understanding of Northern Utah's pest issues are truly unparalleled in the industry. We have centuries of combined experience working for you.
A-1 Exterminators is an effective and responsible pest control firm. All of our treatments are family safe, pet safe, and environmentally responsible. We are licensed and insured, and have a long standing reputation for quality and safety in the Salt Lake City area. We can help you with any pest control problem you may be having. A licensed pest control technician always answers our phone, and for that reason you will always be talking to somebody who knows exactly what they are talking about. Call us for a free phone consultation and see our pricing page here. If the service you need is not listed, just call. We can help you.
A-1 Exterminators Service Area
A-1 Exterminators is based in the East Millcreek area of Salt Lake City. We service all parts of Northern Utah. A-1 Exterminators is a full service pest control company serving Alpine, Alta, American Fork, Bountiful, Centerville, Cotonwood Heights, Deer Valley, Draper, East Millcreek, Emigration Canyon, Erda, Farmington, Farr West, Fruit Heights, Granite, Heber, Herriman, Highland, Holladay, Jeremy Ranch, Kamas, Kaysville, Kearns, Kimball Junction, Lakeside, Layton, Lehi, Low, Magna, Midvale, Midway, Millcreek, Murray, North Salt Lake, Oakley, Ogden, Olympus Cove, Orem, Park City, Provo, Riverdale, Riverton, Rose Park, Roy, Salt Lake City, Sandy, Snyderville, South Jordan, South Ogden, South Weber, Spanish Fork, Springville, Stansbury Park, Sugarhouse, Summit, Summit Park, Syracuse, Taylorsville, The Avenues, Wallsburg, Wanship, Washington Terrace, West Bountiful, West Haven, West Jordan, West Point, West Valley City, White City, Woods Cross, and more!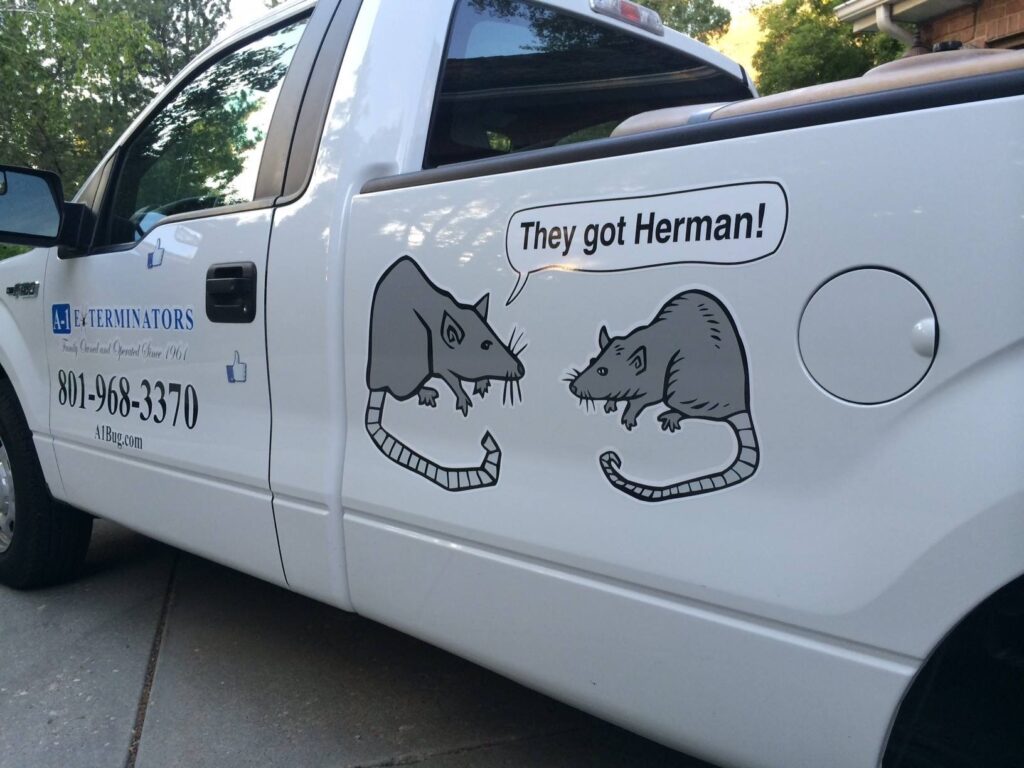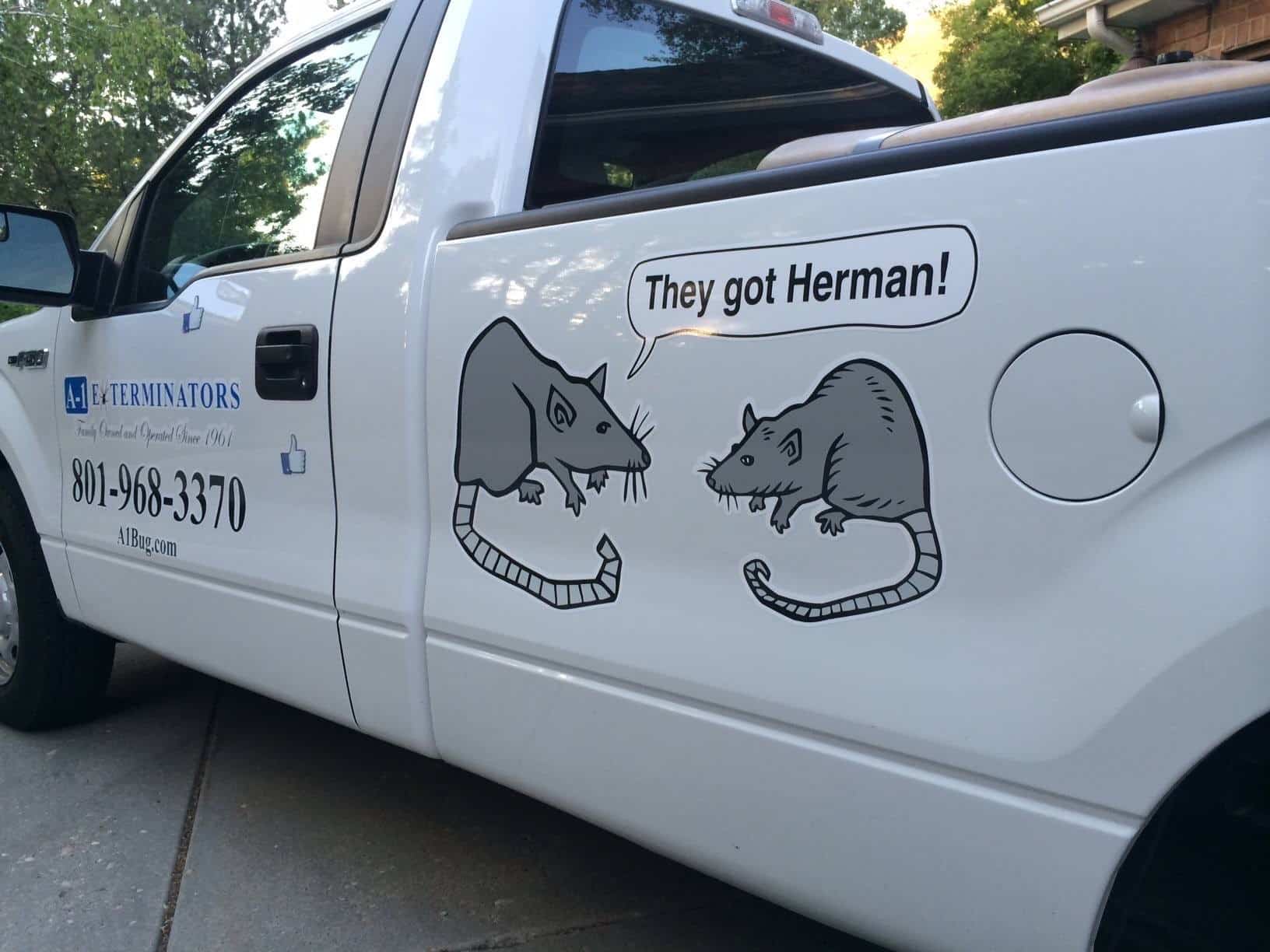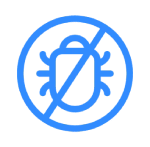 The A-1 Exterminators Team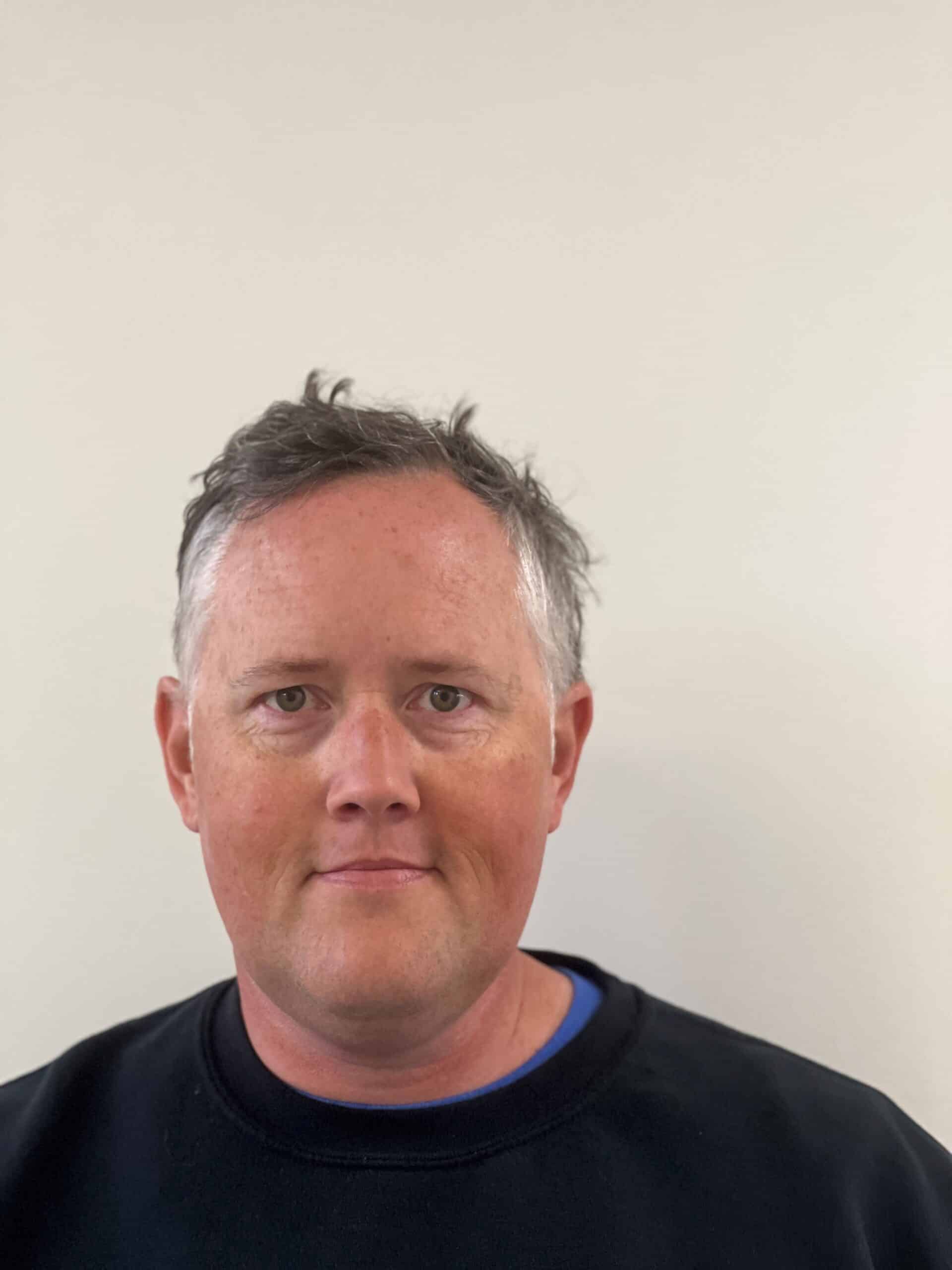 Brett Stevenson
Owner, Technician, Sales
Brett began his career as an airline pilot but got into the pest control business in 2010 when an opportunity presented itself to take over   A-1 Exterminators. Brett is a people person, and concerns himself with each individual customer, assuring the best pest control experience possible in the Salt Lake City area. In addition to flying airplanes (now a hobby) Brett loves spending time with is family, he also plays the guitar, enjoys working on cars, and being outdoors. 
Jamii Stone
Office Manager, Technician, Sales
Jamii is our fearless office manager and she is likely the first point of contact you'll have with A-1 Exterminators. Jamii is not only an office manager but a licensed and experienced pest control technician and is frequently out in the field to this day. Jamii is from Bend, Oregon and has been with A-1 since early 2020. Jamii loves the outdoors and can often be found on her canoe on a local reservoir or lake around Northern Utah.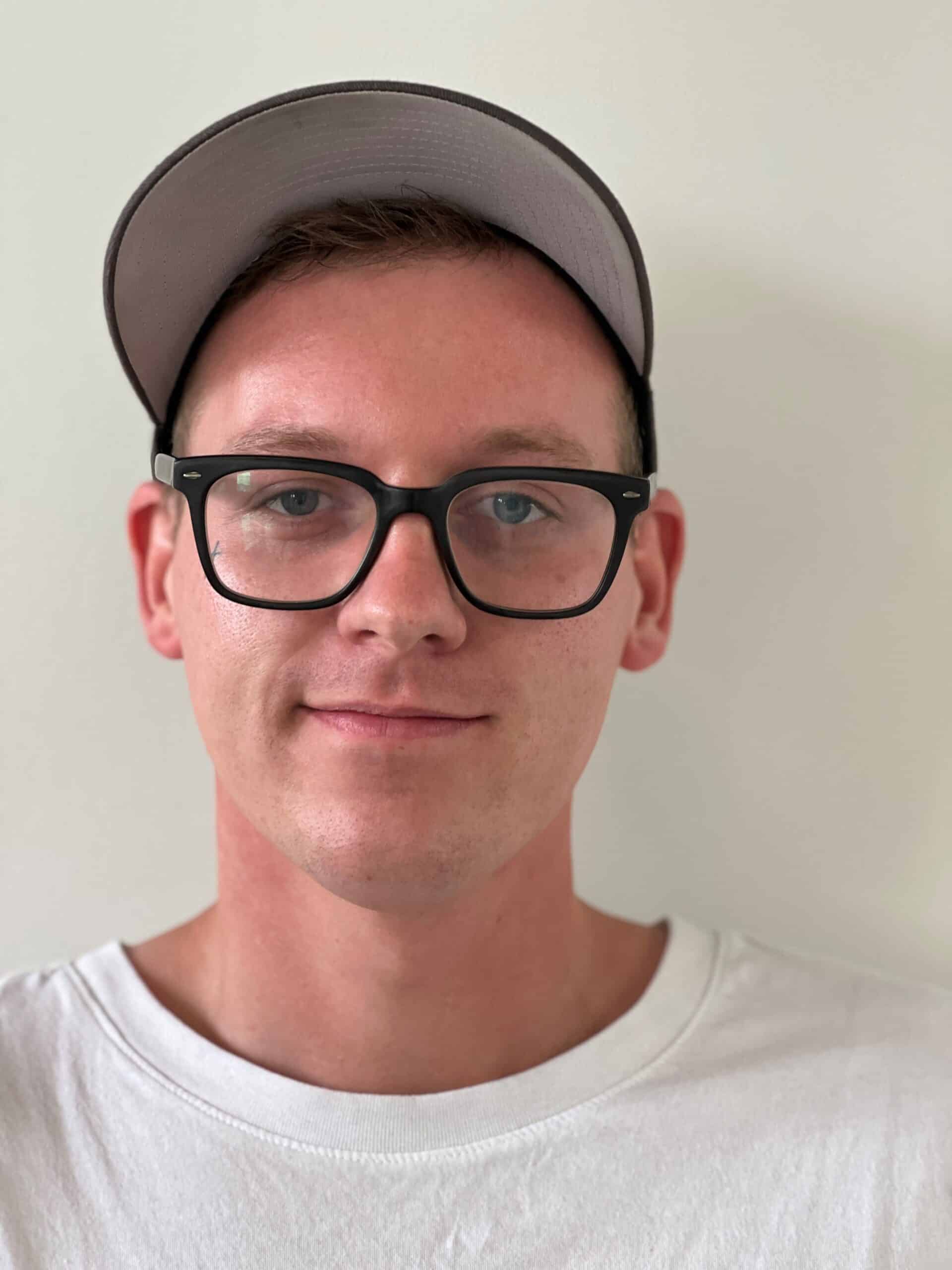 Aaron Travis
Technician, Sales, Termite Specialist
Aaron is a Salt Lake native and has been with A-1 Exterminators since early 2020. He's our go-to technician for tough pest situations, and has gained a reputation for friendly and thorough service. Aaron has become a favorite of our long-term customers. He enjoys sports, outdoor activities, and being with friends and family.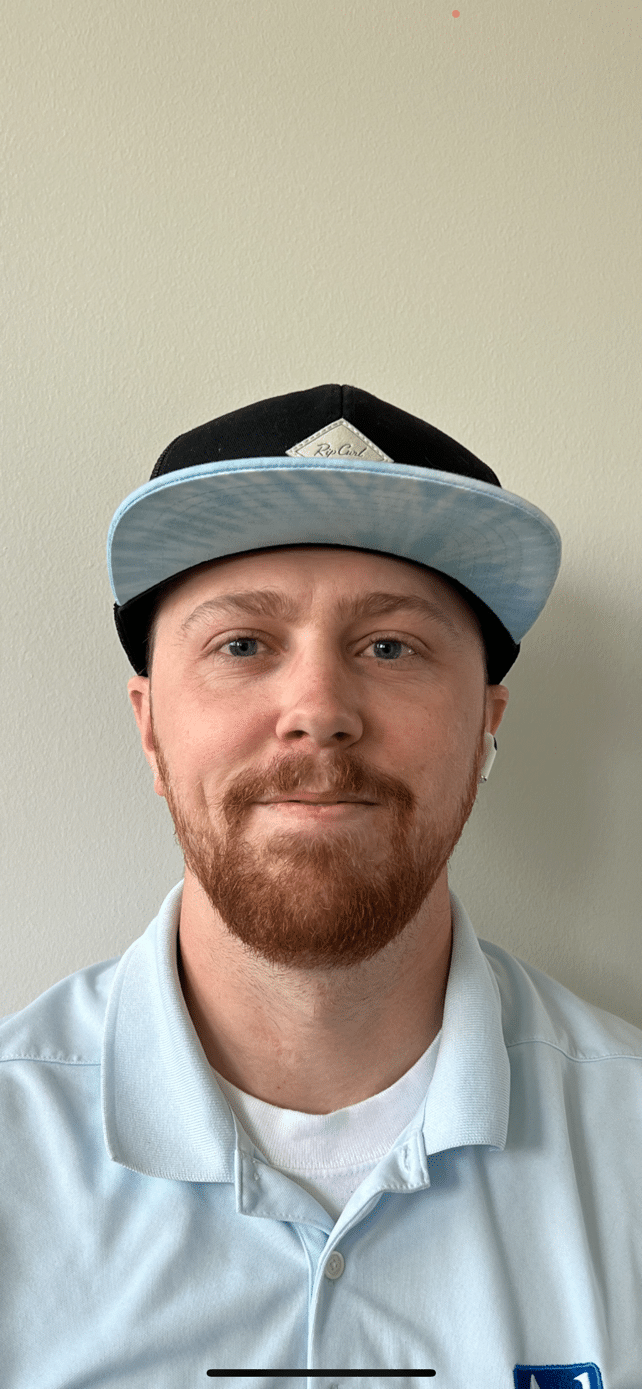 Reagan Phillips
Technician, Sales
Reagan Phillips was born and raised in the East side of the Salt Lake Valley. Reagan is punctual and detail oriented. He cares deeply about delivering value to the customers he interacts with. Reagan is licensed by the State of Utah as a commercial pesticide applicator. Regan enjoys his family, friends, the outdoors, and spending time in the Wasatch Mountain Range.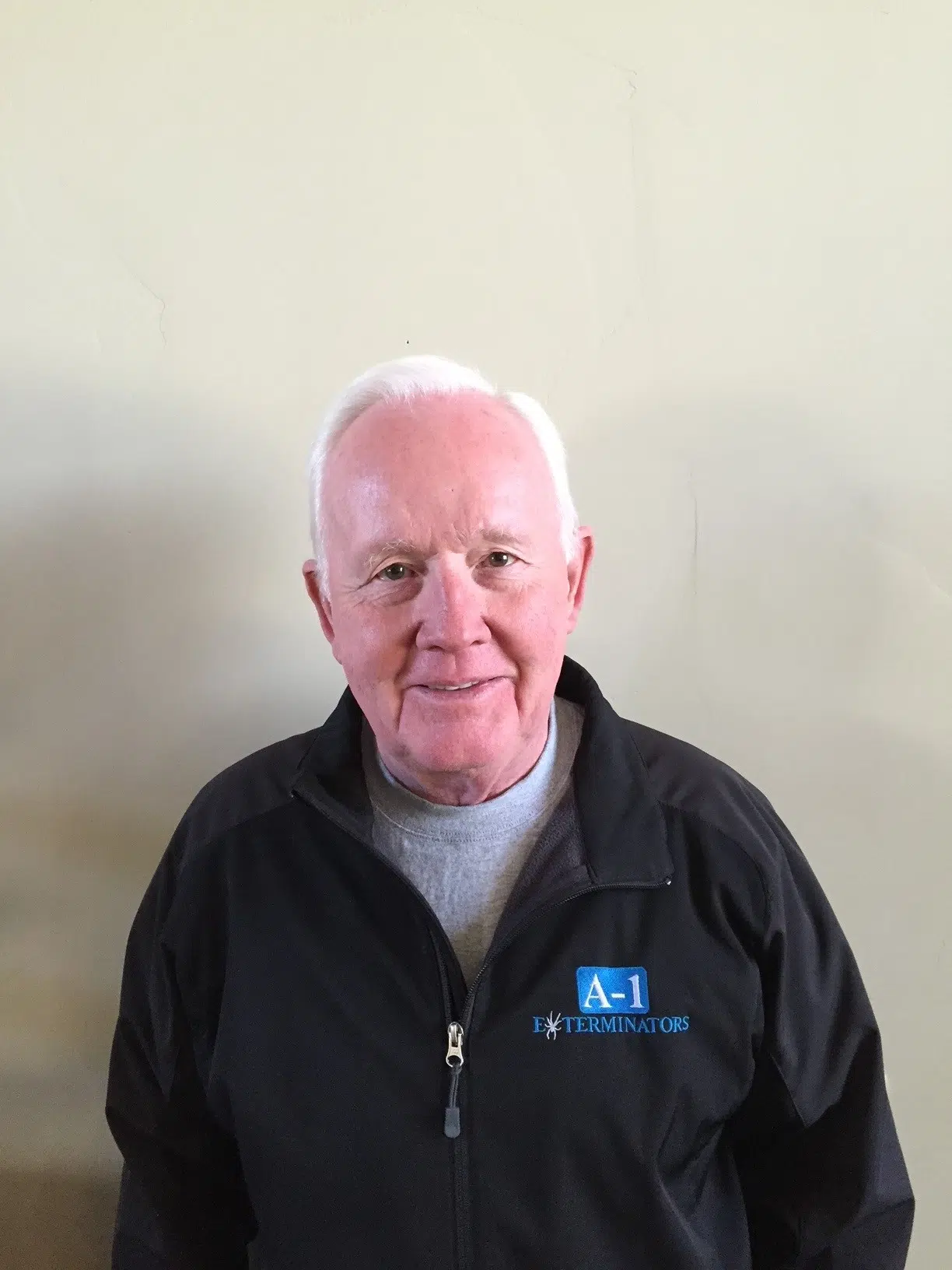 Brian Stevenson
Contracts, Business Development
Brian retired from a storied career in the packaging industry in 2012. In his 35+ year career he held every position from sales rep to CEO. He retired from a 10-year stint as President and CEO of a packaging company in South Florida (he commuted from Salt Lake City to Miami during that time!) and immediately became involved with his son Brett's company as a technician, sales person, commercial contract specialist, and business development specialist. Brian loves getting out and doing service calls and you may see him knocking on your door! Brian loves his grandkids, hunting, fishing, but most of all, his Harley Davidson.

Jaxon Rose
Technician, Bird Control Specialist
Jaxon comes to A-1 Exterminators with years of prior experience in pest control. He has developed his skills through honest hard work and experience. He has quickly become a customer favorite and is often mentioned by name in our 5-star reviews! He has two small children at home that keep him busy outside of work.