Full-Service Insect Control
We Know How To Handle Them

Full-Service Insect Control In Northern Utah & Salt Lake City
In the face of diverse insect populations like Boxelder Bugs, Rodents, Ants, Spiders, and Elm Seed Bugs in Salt Lake City, a comprehensive solution is paramount. Our Full-Service Insect Control is tailored to address the unique challenges posed by each of these pests.
Spider & General Insect Control in Salt Lake City, Utah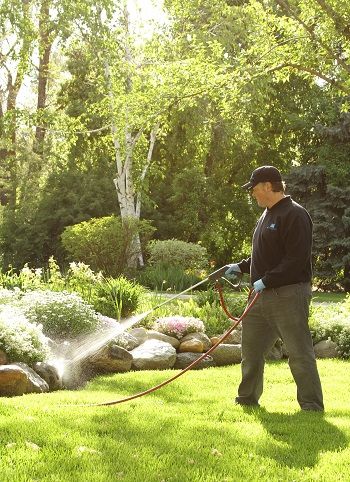 Pests and insects are good at playing hide and seek and they do not need any permission to enter your home. They creep, crawl, jump, fly, scamper, and slither in order to get into your home and raise a family of their own. They might even eat the foundation of your home and cause serious structural damage. The worst part is, they may bite, sting, or cause allergies and diseases.
Don't share your abode with pests and insects! Win the war against harmful infestation with help from a pest control company. A-1 Exterminators is the name you can trust for both residential and commercial insect control and total bug extermination services in Salt Lake City. We fully understand that dangers that can arise from the presence of pests so we take the necessary action to keep your family and environment safe and pest-free.
The biggest challenge in every bug control job isn't the removal itself, but making sure that the bugs don't return. We're fully aware of what you expect of us, and you can be sure that we'll do our best to prevent a large infestation. More than that, we have the advantage of being a local company. If anything comes up, we're only a call away.

What Makes A-1 Exterminators' Insect Control Different?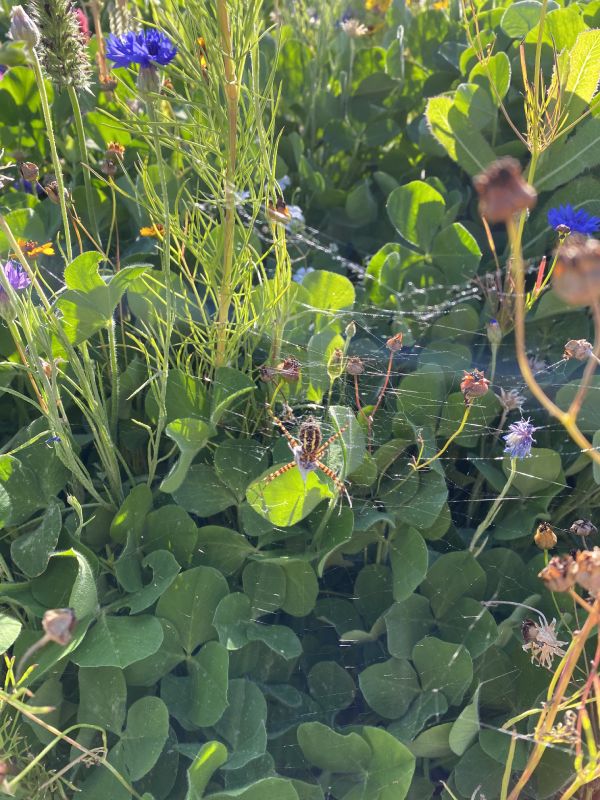 As a leading provider of insect control in Salt Lake County and Sandy, we offer convenient solutions for every client. It is our goal to eradicate pests and insects and prevent more in future, with excellent service at affordable rates. No matter what type of pest you're dealing with, our team is here to get your home back. Get in touch with us to know more about our solutions for insect control in Sandy.
If you're looking to get rid of insects in your home, come to one of Salt Lake City's most trusted bug exterminators. We can help in all manner and scale of infestations. Contact us for a free phone consultation, so we can discuss the best solution for your problem, with no strings attached.
Comprehensive Solutions
After treating your property, our technicians will provide you with pieces of advice on what you can do to make your environment less attractive to spiders. They will also recommend sealing certain cracks and gaps throughout your property to prevent further spider infestations. We have trained them not to leave your place without making sure the spider infestation control is finished and that you're fully aware of the prevention tips.
Do not deal with a spider problem on your own. Instead, let us, the experts, exterminate them. Call us, today, to get a free quote on our spider spray in Utah.