Solutions for Pigeons on Solar Panels
Quick & Easy Termite Inspections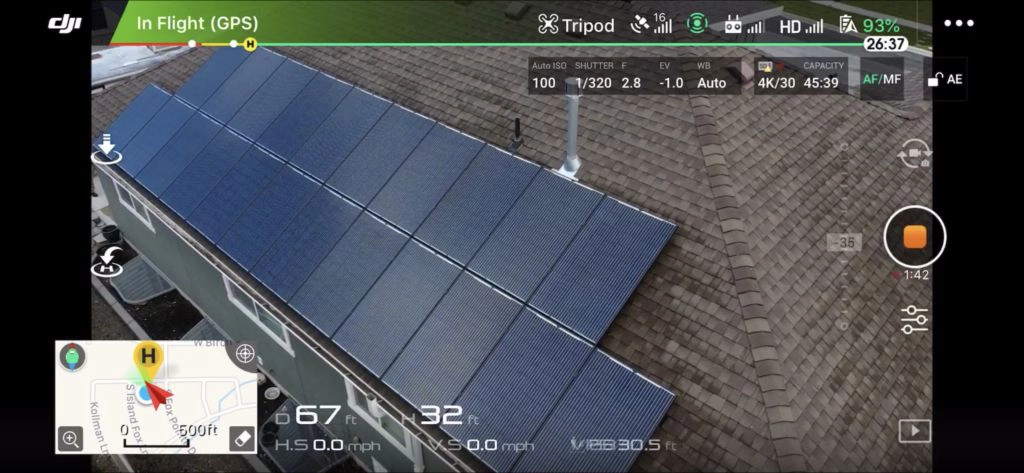 If you have a solar panel system, pigeons nesting on the rooftop can pose a major – and potentially costly — problem.
Without effective bird control, your photovoltaic array could suffer serious damage, and the manufacturer's warranty will not cover the costs of repairs or replacement. Dealing with an infestation of pigeons and the destruction they cause will be your expense but, if you ignore the issue, you will put your substantial solar investment at risk.
To protect your solar investment, you must prevent pigeons from roosting on your rooftop.
Fortunately, A-1 Exterminators can solve the problems of pigeons nesting near solar panels. Our bird control services are humane and effective, and our technicians use methods that will not damage your photovoltaic array or compromise your warranty in any way. How Pigeons Pose a Problem for Solar Panels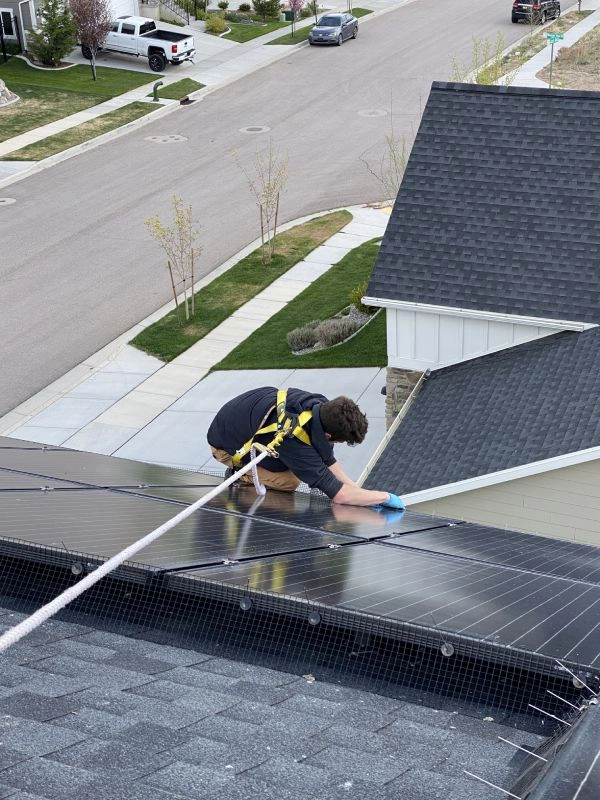 Pigeons love to create nests under solar panels, and many of the materials they use are flammable. Solar panels require ventilation to function correctly, but nesting pigeons can block the air flow, potentially posing a significant risk of fire.
In addition, pigeon nests and the excrement these pest birds leave behind cause problems with solar panel wiring, photovoltaic equipment and the rooftop the array is resting on. Pigeon droppings are corrosive, eating away at photovoltaic system components and roofing materials.
In many cases, photovoltaic wiring is manufactured using a soy-based coating compound. Although more environmentally friendly than the traditional, petroleum-based coating that was formerly used by the industry, the soy compound provides an ready food source for a variety of potentially damaging pests.
Finally, an accumulation of bird excrement on the surface of your solar panels reduces their efficiency. Pigeon droppings covering your photovoltaic array compromises its output, which leads to higher energy costs.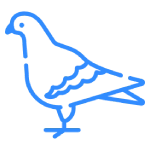 How Pigeons Affect Your Solar Warranty
Solar panels typically include a manufacturer's warranty up to 25 years or more. However, these warranties only cover manufacturing defects and durability issues. They do not cover any type of damage that occurs after installation, and definitely not any problems where birds are to blame.
Solar warranties consider bird infestations to be preventable, and preventable damage is never covered by panel manufacturers or installers. And that means that the costs of repairs will have to come out of your pocket.
But could pest damage compromise your panels' warranty coverage?
Pest damage itself should not typically affect your warranty. However, many types of bird control and barriers require installation methods that absolutely could void your photovoltaic panel warranty.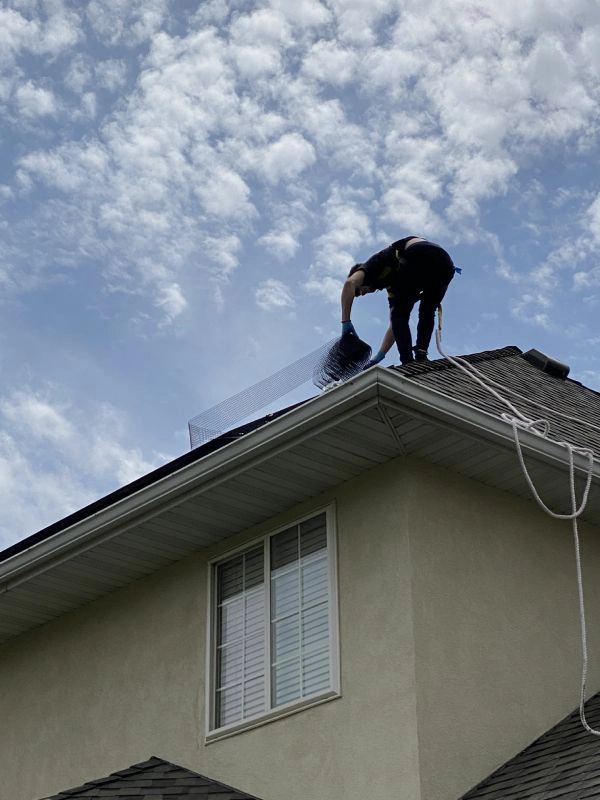 Protecting Solar Panels from Pigeon
If you have pigeons flocking around your property, your photovoltaic array is highly likely to suffer damage and reduced energy output as a result. To avoid costly repairs, you need effective bird control that won't compromise the function of the panels or void the manufacturer's warranty – and that won't harm the birds.
When you trust the experts at A-1 Exterminators, protecting your solar investment is easy and affordable. Our special solar panel kit – designed and manufactured by the industry-leading bird control experts at Bird Barrier – blocks pigeons from getting under your photovoltaic array, thereby preventing problems.
The high-tech features of the innovative Bird Barrier system include:
For more significant pigeon infestations, A-1 Exterminators may recommend further protective measures. We offer a range of bird control solutions that can help stop pigeons from roosting and nesting near solar panels, including: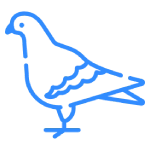 Let A-1 Exterminators Protect Your Solar Investment
A-1 Exterminators has been in business since 1961, and our technicians have centuries of combined experience in pest and bird control. We have the skill, knowledge and training to protect your photovoltaic array from pigeon damage, safeguarding your solar investment and keeping your free, photovoltaic energy production going strong without harming avian pests.
Based in Salt Lake City, A-1 Exterminators serves homeowners and businesses throughout northern Utah. We have a long-standing reputation for providing humane, effective and environmentally responsible pest control services. We're also known for our affordable pricing and dedication to exceptional customer service.
When you need bird control, A-1 is the team to trust. Don't leave your solar panels at risk for avian pest damage. Contact us today for a no-cost, no-obligation consultation to discuss solutions for pigeons on your solar panels.