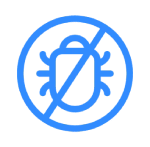 Salt Lake City's Pest Control Experts
At A-1 Exterminators we can help you with all your pest control needs in Salt Lake City. We take a common sense and environmentally responsible approach to pest control, utilizing Integrated Pest Management techniques and tools while keeping you, your family, and your environment safe and pest-free.
We are a BBB Accredited business.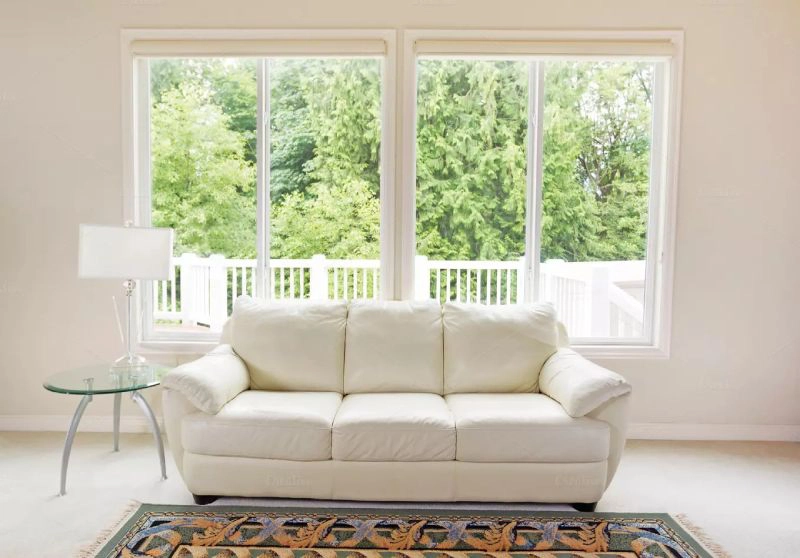 Convenient Extermination & Control Solutions
FOR EVERY HOME
As one of the leading providers of pest control in Salt Lake City, our goal is to provide excellent service at affordable rates. Whether you are dealing with different kinds of insects, bed bugs or wasps, the A-1 Exterminato team is here to help you get your home back. We make sure to do a thorough job with pest removal and eliminate all traces of pests in and around your home.
As exterminators you can count on, we do everything we can to eradicate existing pests and prevent more from breeding in the future. We provide preventive services on a one-time, annual, semi-annual, or quarterly basis to keep even the most persistent pests at bay.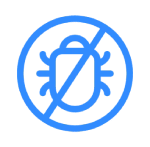 Our Pest Control Services
We've been in business for 54 years and counting. In that time, we've developed and perfected some of the most effective services in the pest control industry. We're proud to guarantee all of our services so you can rest assured that your home is pest free.


Spiders are a pest that many people fear, as some species have poisonous…


At A-1 Exterminators we offer two regular pest service options. The first is…


A-1 Exterminators' Proven Bed Bug Control Treatment A-1 Exterminators is the premier bed…


Required Termite Inspections in Salt Lake City, Utah If you are buying or…


Ant Control in Salt Lake City, Utah Here in Northern Utah we have…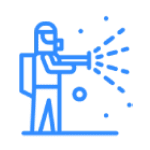 In our mission to eradicate Salt Lake City's pest problems, we've found out…

Spider & General Insect Control in Salt Lake City, Utah Pests and insects…



Rodent Control — Rid Yourself of Mice & Rats in Salt Lake City…


Restaurant pest control is mandatory if you want your establishment to be seen…


Salt Lake City's Commercial Pest Control Experts A-1 Exterminators has been providing commercial…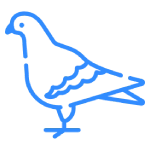 Salt Lake City's Commercial Pest Control Experts A-1 Exterminators has been providing commercial…


Food plant pest control is an important part of any operation that handles…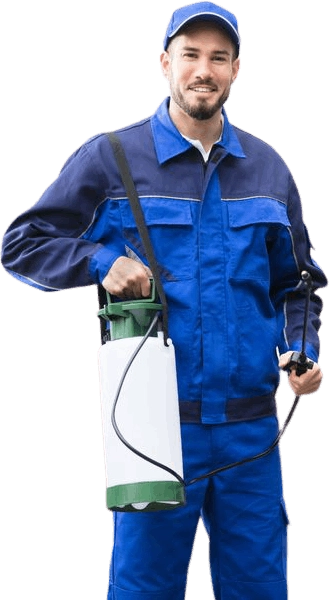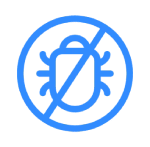 Personalized and Reliable Extermination Services
Every member of our Utah pest control team is fully trained, and represents our company. We hold ourselves to the highest standards of professionalism; our staff will maintain an orderly workplace in and around your home at all times, be respectful with your time and money, and treat your home like our own. We also know how valuable your time is, which is why we promise to arrive on schedule for every appointment.
As a family-run pest removal business in Salt Lake City, we strive to build long-term relationships with clients through a personalized approach to our work. We listen carefully to your needs, and do our best to meet your expectations in the fastest, most efficient, and best way possible. We believe in the power of a handshake and a smile, and we'll do our best to show you just how great a pest management company can be.
When it comes to reliable pest control in West Valley, look no further than A-1 Exterminators. Call us today to discuss the issues that you're facing and find out how our solutions can help.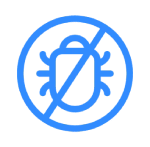 Get A Free Quote