Full-Service Industrial & Commercial Pest Control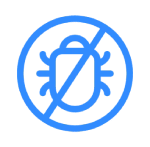 Salt Lake City's Commercial Pest Control Experts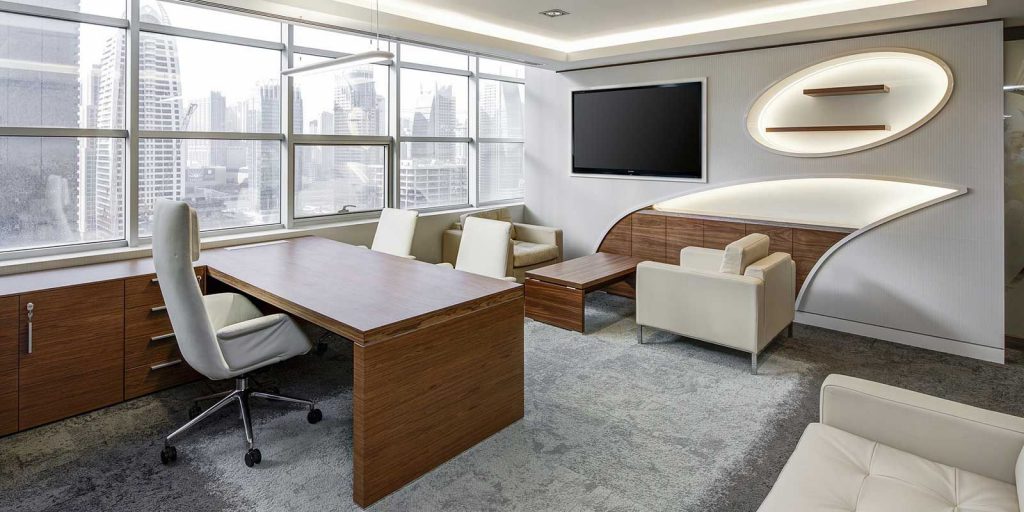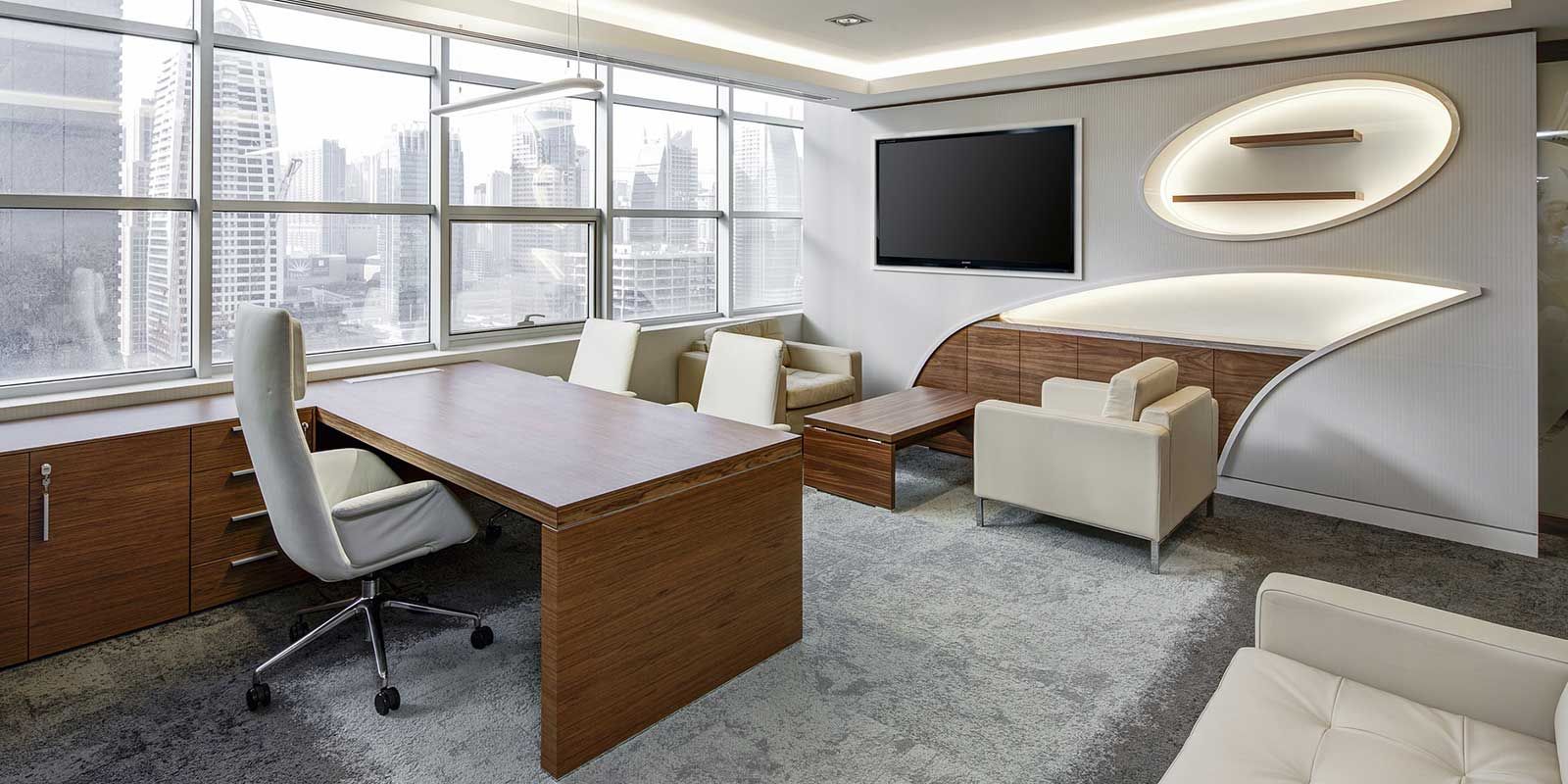 A-1 Exterminators has been providing commercial pest control in Utah for the better part of a century. Each business has its own unique problems and concerns. A-1 provides a free on-site consultation to fully understand each customer's needs and what we will do to meet them. From 5-star resorts to the local deli, we have a wide variety of happy customers.
We don't have to explain the downsides to infestation in your business, but we want to emphasize the importance of the immediacy of your response to the situation. Action is important, and you must seek solutions to the pest problem as soon as possible. This should only be an internal problem, as news of pest problems will damage your brand and reputation. You can count on our discretion on the matter, as we focus on the job at hand for a quick turnaround.

Utah's Trusted Industrial Exterminator Services
All of our services can be adapted to your specific commercial need. From industrial, commercial, retail, restaurants, hotels, large event centers and so on, we do it all. We accept all forms of payment including billing, and will adapt to your system.
As for our service, you can expect absolute thoroughness from our staff. We employ every resource available to us, including the latest practices in the field, as well as highly-trained personnel on the ground to perform checks. We won't leave anything to chance when it comes to the well-being of your goods and employees.
On account of our years of experience providing industrial and commercial pest control in Utah, we know for certain that pest problems don't just affect the premises. The infestation could spread to your equipment, which will clearly affect the performance of your gear. We want to be able to prevent these things – we can provide the initial extermination and the pest management to follow. As a local company, we can guarantee that we will be there when you call for us; we act when you call!
Don't let insects undo your hard work. Call on A-1 Exterminators in your time of need. We offer not only comprehensive commercial and industrial services, but also the best customer experience in the industry. Your peace of mind is our peace of mind, and we'll only be satisfied once your facility is free of destructive pests.
Let's start discussing your situation soon. Contact us.