Other Pest Control Services
If you don't see the service you need on our website, please call us! We can help you.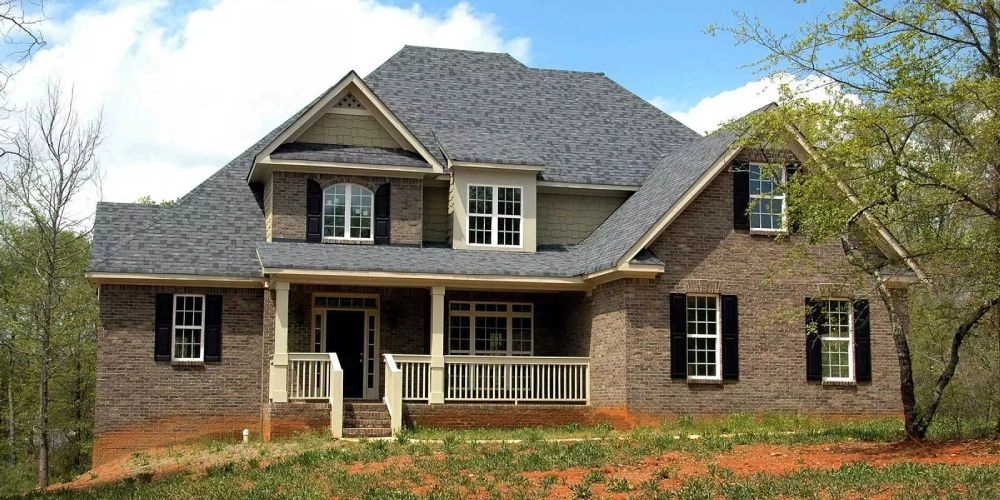 In our mission to eradicate Salt Lake City's pest problems, we've found out that there are infestation issues that are far from generic. This is why we at A-1 Exterminators encourage customers to call us anyway, even if they don't find what they need on our list of services. Let us discuss how we can help you. The least common problems are usually the worst, because people don't know who to call for help. Rest assured that you have professionals you can count on with us.
Check out our list of other services that we provide – feel free to call us, should you have specific questions or if you think we may be the right agents to help with your problem. A number of animals or insects can invade your property, and there is no infestation or pest control dilemma we won't do our best to take on. When all other attempts have failed, know that you can turn to A1 Exterminators.
In addition to the many services listed and described, we also handle all of the less common pest problems that pop up here in Northern Utah. Some of the less common ones include but are not limited to: