Pass Your 3rd Party Audit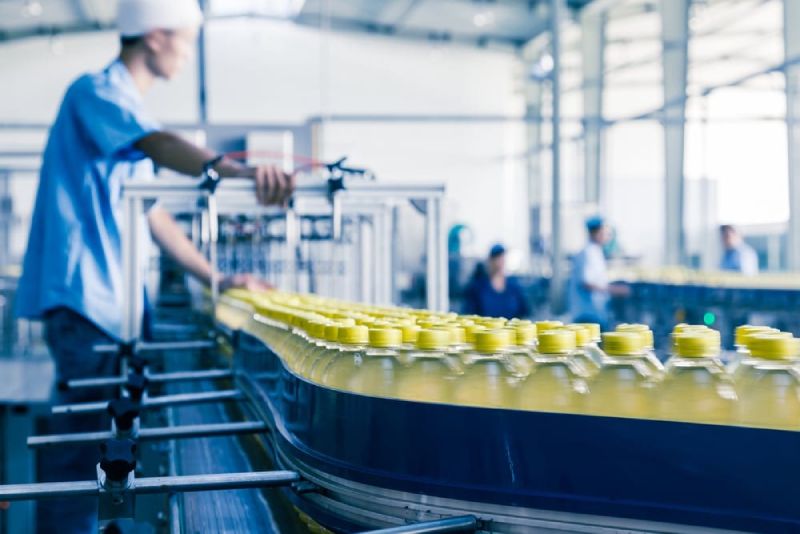 Food plant pest control is an important part of any operation that handles the preparation and packaging of food and beverage products.
Insects, unlike humans, really only care about three things: food, shelter and the protection of their colony. Without quality pest control, your food plant fulfills all these creatures' needs. That makes it an enticing target for pests.
Food-governing bodies, like the USDA, were created to protect consumers from food plants that have a lazy attitude about their pest control. Their standards are meant to ensure that the food you are sending out is clean and free from contamination.
In order to continue your operations under the federal guidelines, you need to routinely schedule pest control services that meet the code requirements. Our team at A-1 Exterminators helps you do just that. Integrated Food Plant Pest Control
We've been in business for over five decades. Over this time, we've learned about what's needed to pass an inspection.
One of the most important requirements is choosing a team with the right certifications. For example, if you're an organic food plant, you need a team that uses organic pest control processes.
Our team has earned multiple certifications. We'll help you navigate the rules and regulations so that you can easily pass your third-party audit.
We've also developed our pest control solutions to be environmentally friendly, so you can keep your green commitment to your customers.

Pass Your Third-Party Audit with Ease
When it comes to your food plant inspection, everything should be perfect. Governing bodies take food preparation and cleanliness seriously, and so do we.
We start by clearly communicating both our responsibilities and yours. We've noticed this goes a long way in helping food plant teams pass inspections. We'll then choose the right products for the job.
We know that your food and organization are unique, which is why the plan we create to keep your facility safe and clean will be unique as well. We customize our programs for each customer. You don't have to worry about getting a cookie-cutter plan. Instead, you'll get real pest control solutions that not only last, but pass audits as well.
We finish by giving you efficient and quality inspections and documents.
This individual attention will help you better organize and show off your preparation for the third-party audit.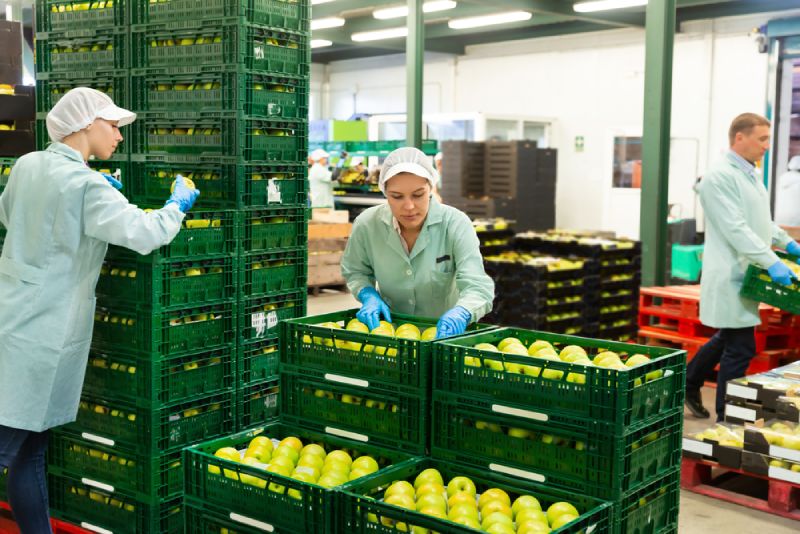 Schedule Your Utah Food Plant Pest Management with Salt Lake City's Experts
With decades in the industry, we've learned about what it takes to pass the test when it comes to a food plant audit. We're always compliant with government regulations, which means you are as well.
At A-1 Exterminators, we're the team you need if you want to pass your food plant inspections and keep pests away for a long time to come. Call us today to learn more about our food plant pest control.