Trusted Bed Bug Control & Extermination
Don't let the bed bugs bite.

A-1 Exterminators' Proven Bed Bug Control Treatment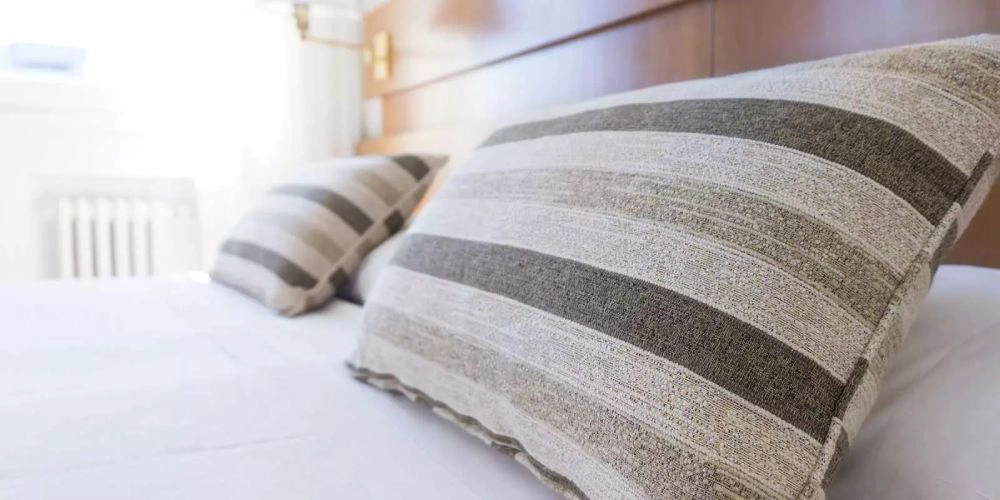 A-1 Exterminators is the premier bed bug exterminator in Utah . We start with a thorough inspection of all beds, bedrooms, known problem areas, and review the history of the infestation with the customer. We make recommendations on how to stop the spread of the bug to other parts of the house and other houses in your network of family and friends.
Then we treat. Treatment consists of spraying the mattress, box spring, bed frame, nightstands (and any other furniture within three feet of the bed or considered to be infested). We spray the baseboards throughout the entire house, paying special attention to the bedrooms and other known problem areas. This same process is repeated three times, spaced out by two weeks.
A-1 is the most experienced exterminator, when it comes to controlling bed bugs in Utah. We get excellent results. In the last 55 years we have treated many thousands of homes, and our technique yields a 99.1% success rate, which is why are happy to include a 45-day guarantee after the final treatment. In the ultra rare case that the three treatments do not eliminate the bed bug problem, we will be back to do a fourth treatment at no additional charge.
Bed bugs are the stuff of nightmares for many people, but in recent years they have made a comeback in the U.S. and throughout the world. Unlike some other kinds of pest infestations, stopping a bed bug outbreak is not often something that you can do on your own with some quick cleaning and good housekeeping. These tiny insects can travel from one location to another on infested luggage or furniture, and once they have taken up residence they are virtually impossible to eradicate without the help of a professional. Choosing the right bed bug exterminator in Salt Lake City is the most important decision you'll make in this process.
How can you tell if you have a bed bug problem? Most people discover an infestation when they notice small, itchy bumps from bites in the night. These critters feed on blood, and prefer to live in an area that gives them easy access to their food source: people. Mattresses, couches, and bed frames are the most common culprits, where they can come out at night and feed. Most bed bugs are found within three feet of the bed.
The biggest problem with bed bugs is that they are extremely difficult to remove. Conventional pesticides do not work on them, and they will gradually spread to other rooms throughout your home. Because of this, professional bed bug control services in Salt Lake City are your best bet to getting rid of them.

Leave the Bed Bug Extermination & Control to the Pros
With decades of experience in pest removal, the A-1 Exterminators team knows what it takes to eliminate bed bugs thoroughly. Our goal is to get rid of the infestation in every room of your home while leaving your furniture clean and completely unharmed. We get results quickly, and our work always comes with a 45-day guarantee for your peace of mind.
No matter how large or complex the job, we are always up to the task. A-1 is the trusted bug exterminator in Utah cities, such as West Valley, Sandy, and Park City and throughout the Salt Lake valley, for both residential and commercial properties. If you need our help to eliminate bed bugs.