Spider Control & Infestation Spray
We Know How To Handle Them

Spiders In Northern Utah & Salt Lake City
Spiders are a pest that many people fear, as some species have poisonous bites that can put one's life in danger. Also, spiders and their webs are considered unsightly, giving off an impression that the property is neither clean nor well-kempt. This could be a concern, especially for restaurants, bars, hotels, and other businesses that welcome guests on a daily basis. But with our spider spray in Utah, homes and businesses can have a safe and pest-free environment, once more.

Experts in Spider Control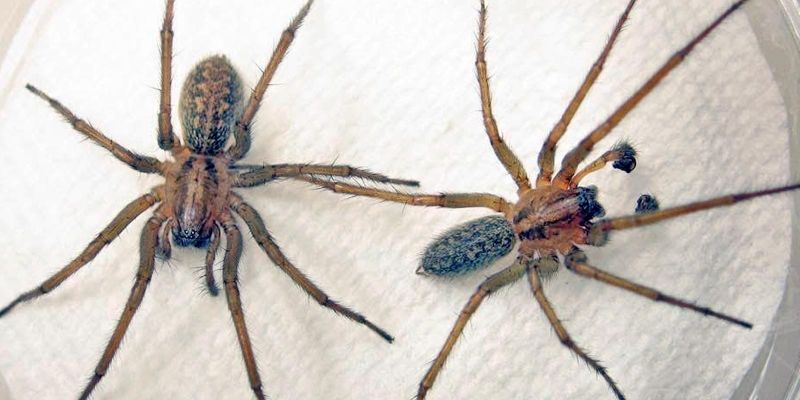 While there are thousands of species of spiders in the country, only a few of them are commonly found indoors – and our technicians know how to control these types of spiders. Our pest control experts are trained to inspect areas in which spiders commonly hide and to use a treatment solution designed to control the type of spider found on your property. Of course, at A-1 Exterminators, we only use safe and eco-friendly solutions to ensure the safety of your family, pets, and staff.

Comprehensive Solutions
After treating your property, our technicians will provide you with pieces of advice on what you can do to make your environment less attractive to spiders. They will also recommend sealing certain cracks and gaps throughout your property to prevent further spider infestations. We have trained them not to leave your place without making sure the spider infestation control is finished and that you're fully aware of the prevention tips.
Do not deal with a spider problem on your own. Instead, let us, the experts, exterminate them. Call us, today, to get a free quote on our spider spray in Utah.