Trusted For Boxelder Bug Control
We Know How To Handle Them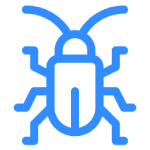 Boxelder Bugs In Northern Utah & Salt Lake City
Salt Lake City has one of the largest Boxelder Bug populations of anywhere in the United States! It's true. Northern Utah is the perfect habitat for boxelder bugs to thrive. Have you ever noticed that they like the South side of your home or yard? They want to be in those warm spots so they can eat and procreate. They are not dangerous, but they can be extremely agitating and unsightly. We Know How To Exterminate Box Elder Bugs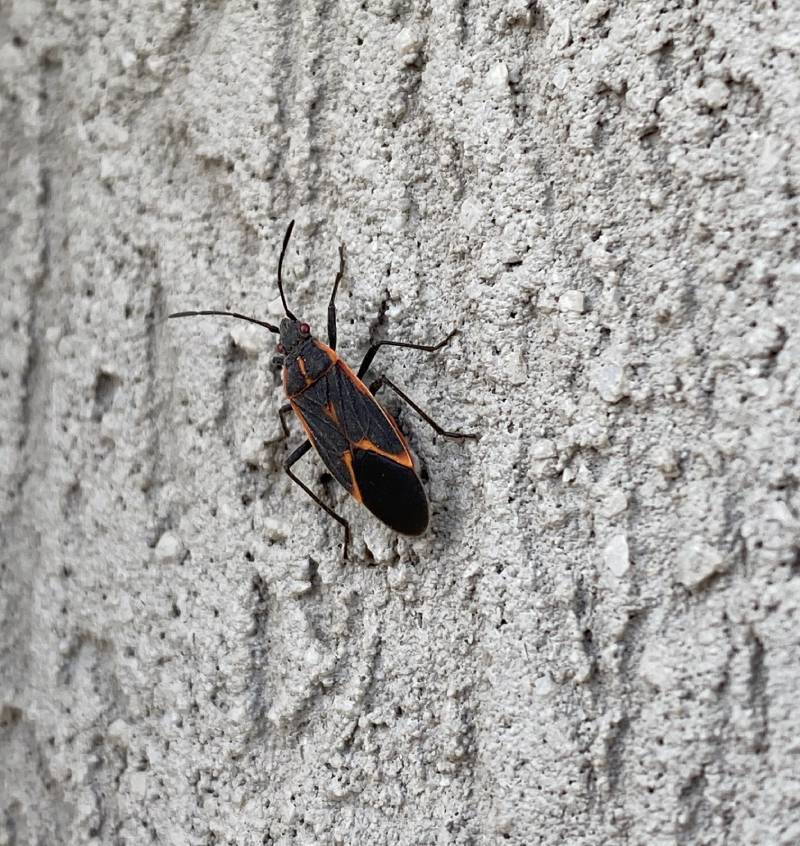 These insects can be tough to kill. You may have already tried before visiting our website. Many people will attempt to eradicate them with over-the-counter insecticides but to no avail. If you haven't tried on your own yet, don't! Call or message us. We have the equipment and the know-how to completely eliminate boxelder bugs from your property.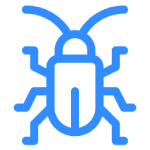 So What Does Boxelder Bug Control Take?
It takes a truck-mounted, high pressure spray rig to successfully treat for these insidious bugs. Our technicians will be at your home or business within 5 minutes of your appointment time, or they will have called you to let you know they were running late. Once they've inspected your property they will fire up our high pressure spray rig and spray. We like to focus our attention on the South side, or wherever your infestation is most concentrated. The spray will usually kill hundreds or thousands of boxelder bugs within minutes. Additionally, the product will continue to kill bugs for weeks. As the insects cross the treated areas they get the insecticide on their feet, which ultimately ends up in their body, and they die within a few days. Boxelder bugs are very social bugs and they will also spread the active ingredient amongst themselves, which has an added affect on the population.
Problem solved! Most customers will not need a re-spray until the following Spring or Fall.