Keep Your Restaurant Pest-Free
Restaurant pest control is mandatory if you want your establishment to be seen as one of the best in your area. Despite Disney's cuddly portrayal of a mouse, customers will never be OK with mice crawling behind the scenes in any kitchen. And you shouldn't either.
The cleanliness of your kitchens and dining rooms is one of the most important responsibilities you have as a restaurant owner. High standards ensure the safety and health of all those who come into your restaurant.
Insects and rodents carry a plethora of diseases that can be easily contracted through the transfer of food. Without pest control, you not only face the possibility of sick employees, but also poor scores from food safety authorities or even pricey lawsuits.
You owe it to your customers to give them the best dining experience, and that's not possible without quality pest control. Comprehensive Restaurant Pest Control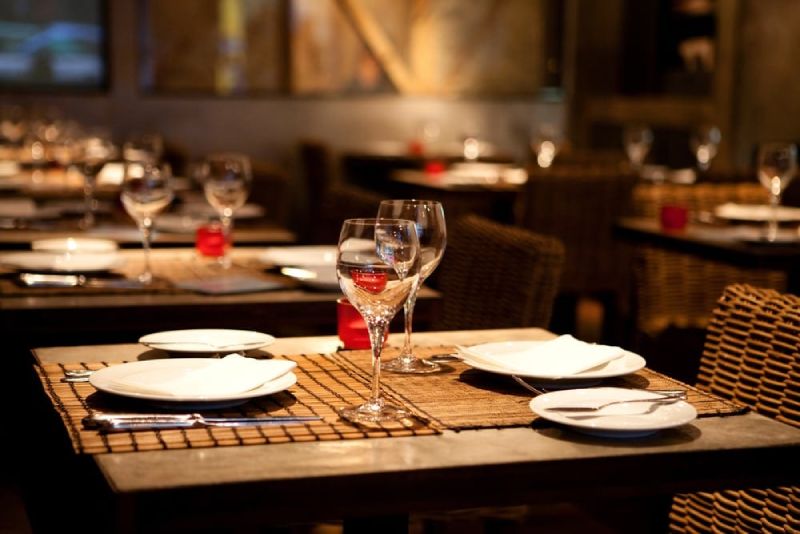 Restaurants are appealing spots for pests. With abundant food and enticing smells, you're sure to attract the wrong crowd at some point.
Ants, spiders, mice, rats and other kinds of vermin are all happy to make their home inside your restaurant if you let them. Unfortunately, there's not one easy way to target all the different pests that are interested in your food.
That's where having a trusted exterminator helps. Our team at A-1 Exterminators offers complete restaurant pest control.
It doesn't matter if you have two types of pests or a dozen. We'll take care of all them. We know that having even one bug show up in the dining area is enough to critically damage your reputation.
Our team gives you the confidence to run your kitchen operations without worrying about pests in your restaurant.

Eco-Friendly Products
The only thing worse than having bugs in your kitchen is using toxic chemicals to get rid of them. Both pests and chemicals can negatively affect your food and harm your customers.
Here at A-1 Exterminators, we get rid of your pests without the risk of food contamination or poisonous toxins.
Unlike other pesticides that leave residue and contaminants, our supplies are always safe for those with even the most sensitive health problems. All our products are environmentally friendly and sustainable for your restaurant.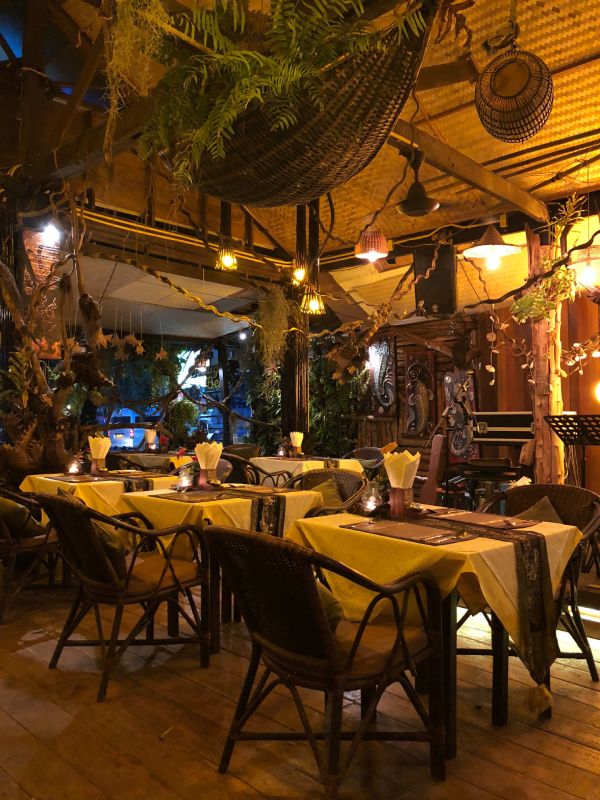 Schedule a Visit for Your Salt Lake City Restaurant
Running a restaurant in Salt Lake City is enough work without having to worry about bugs and mice. You have a lot on your plate, from marketing and publicity to food creation and cleanup. We'll take care of the pest control for you.
Here at A-1 Exterminators, we help restaurants successfully avoid insects and rodents from the start. Routine inspections and treatments help keep even the most persistent pests away.
Call us today to schedule your restaurant pest control appointment.