VA Termite Inspections & Reports
Quick & Easy Termite Inspections

Required Termite Inspections in Salt Lake City, Utah
If you are buying or refinancing a home in Utah and are receiving a loan from the VA, you are required to have the home inspected for wood destroying insects. In addition, a report called an NPMA-33 form must be submitted to the VA. Termite inspections are to be completed by a licensed pest control technician with a termite category on their license. Other lenders and underwriters, such as the FHA and HUD, may also require this inspection.

A-1 Exterminators Makes VA Termite Inspections Easy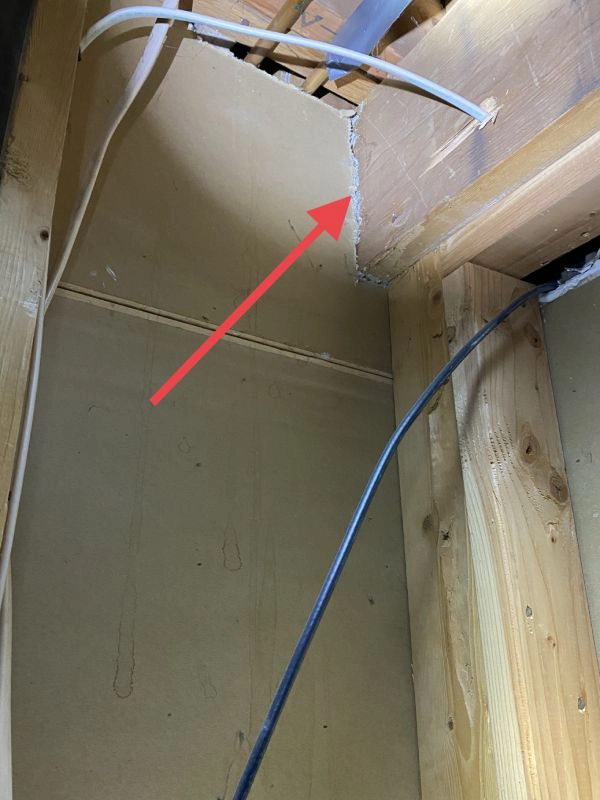 A-1 Exterminators is a member of the Salt Lake Board of Realtors. We have Supra Key access which makes arranging your pest inspection simple and efficient. VA and bank required pest inspections do not need to be difficult. Just call, text, email or message us the location of the property, how to gain access (supra key if you prefer) and payment or billing details. We'll take it from there. Our usual turnaround for a WDI (wood destroying insect) inspection is 48 hours or less. Additionally, for mortgage and real estate customers, we are offer 30 day billing to accommodate your closing date. Contact us now to set your appointment

So What Are We Looking For?
Good question! We're looking for termite damage, conducive conditions, and evidence of past termite treatments. In addition, we are looking for evidence of carpenter ant activity.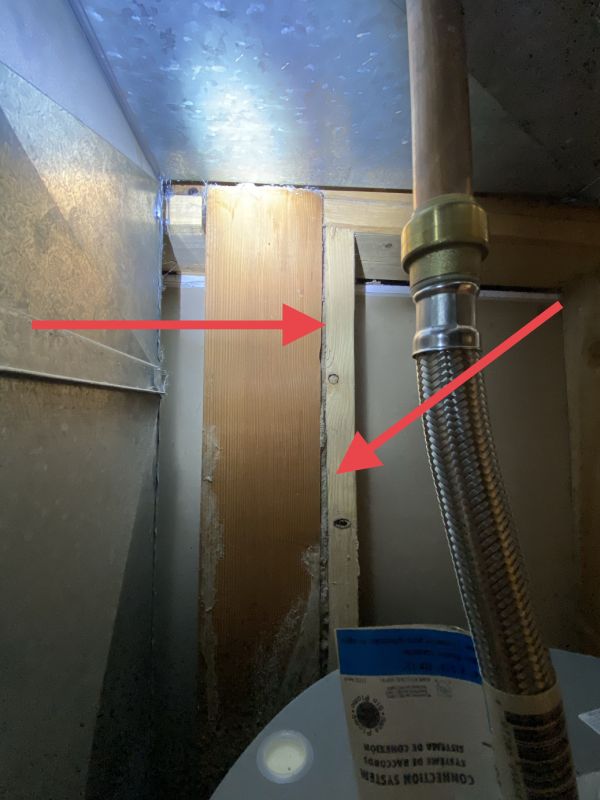 What Happens If We Find Termites or Evidence of Past Treatments?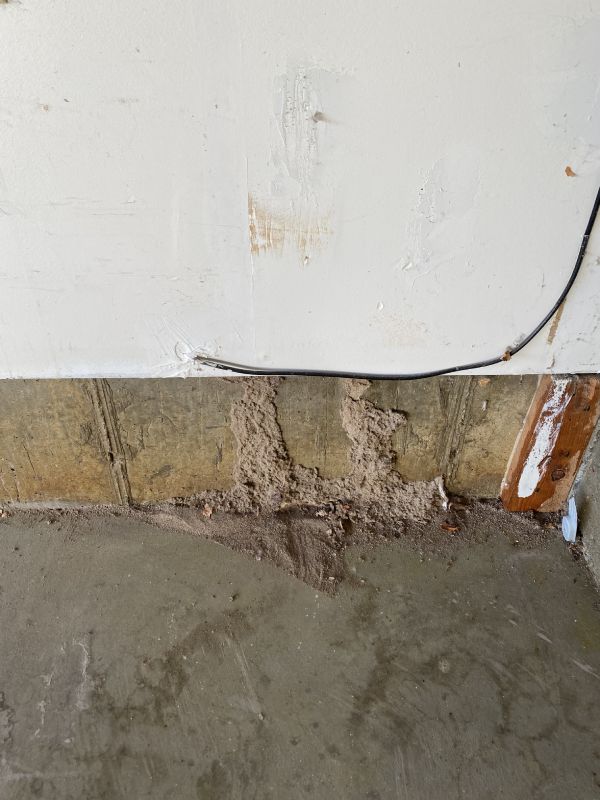 Nothing necessarily. Past termite termite treatments are ok, and old termite activity is usually ok. If evidence of current termite or carpenter ant infestation is found, your inspector will explain what was found, and give you advice (and a quote, if you like) on how to treat it. On your report, we will note what we see and your lender will decide what must be done (if anything). We may suggest that you correct conducive conditions such as wood piles, direct wood-to-soil contact, and leaky plumbing. Termite inspections uncover evidence of current termite and carpenter ant activity approximately 2% of the time.