Residential & Commercial Exterminators Serving Taylorsville, Utah
When faced with pest problems, residents of Taylorsville, Utah, rely on A-1 Exterminators for a solution. We offer pest control services to both residential and commercial customers – and our professional team knows how to get the job done right.
We're a locally owned and operated pest control company, and we value relationships. Turn to us, and you can expect to be treated like a treasured member of the family. Our technicians will take great care of your home or business, eliminating the unwanted invaders for an affordable price.
At A-1 Exterminators, we offer customized treatment plans designed to target specific pest problems. Let us protect your Taylorsville property, and we guarantee results.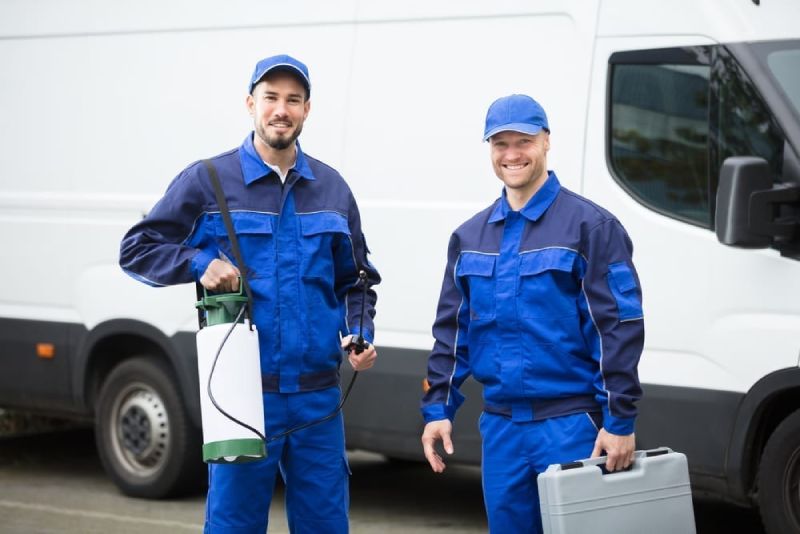 Safe & Effective Pest Control for Properties in Taylorsville
Pests are our business, and A-1 Exterminators is committed to doing things one way – the right way. We've earned our reputation for honesty, integrity and exceptional service, and we're proud to be a leading northern Utah pest control company.
The A-1 team has been ridding Taylorsville homes and businesses of pests since 1961. We take a tailored approach to extermination, recommending services on an as-needed basis. You won't be urged to sign a contract, but you can count on us to meet your individual pest control needs.
You can trust A-1 Exterminators to use the safest and most effective extermination techniques, and we offer organic processes that are compliant with government regulations. Whatever your pest problem, we have a solution.
Taylorsville's Choice for Residential Extermination Services
Pests aren't just a nuisance – they can pose a health risk. The A-1 team takes the safety of your loved ones quite seriously, and our experienced exterminators use products that get rid of critters and bugs without causing harm to people or pets.
A-1 Exterminators has experience dealing with cockroaches, ants, spiders, bed bugs and other insects that often invade homes in northern Utah. What's more, our technicians also know how to handle less common pest problems, like issues with gophers, skunks and nuisance birds.
We offer guaranteed results, we're ready to keep your Taylorsville home pest-free now and in the future. If you have an infestation, we're the residential exterminators to call.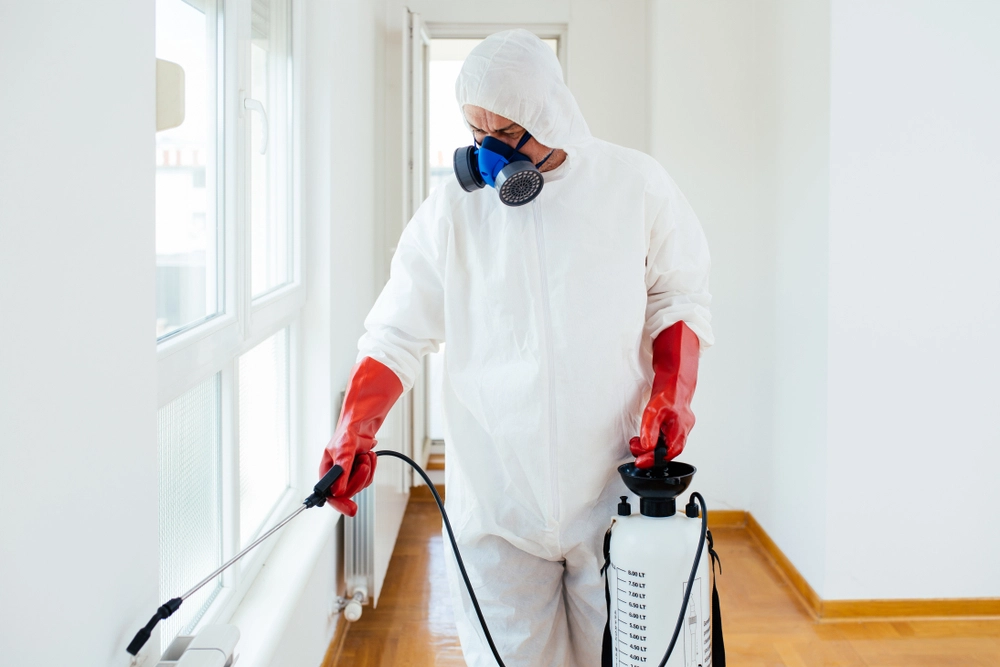 Expert Commercial Exterminators Serving the Taylorsville Area
Even a minor pest problem can have a major impact on a business. A-1 Exterminators can protect your employees, your customers and your reputation by keeping your Taylorsville property pest-free.
Our technicians have extensive expertise in commercial pest control, and we offer safe and effective solutions for all types of northern Utah businesses. Plus, unlike some commercial exterminators serving Taylorsville, we're certified to provide pest control for restaurants and food handling establishments.
Don't let pest problems threaten your home or business. A-1 Exterminators is here to help, and we back our affordable residential and commercial extermination services with a satisfaction guarantee. To talk to an experienced exterminator or to arrange for a complimentary pest control consultation at Taylorsville property, contact us today.