Residential & Commercial Extermination Services in South Jordan, Utah
For top-notch extermination services in South Jordan, Utah, turn to A-1 Exterminators. We're here to make your home or business a pest-free place, and we offer safe, effective and affordable treatment options.
The A-1 team services residential and commercial clients throughout northern Utah, providing customized solutions to ensure quality results. When it comes to pest control, our highly skilled exterminators are the best in the area, and we back our work with a satisfaction guarantee. Plus, when you partner with us, you can expect nothing short of exceptional customer care.
Whether you currently have a pest problem or want to prevent pest infestations, A-1 Exterminators is ready to help – and you can talk to one of our licensed pest control experts right now.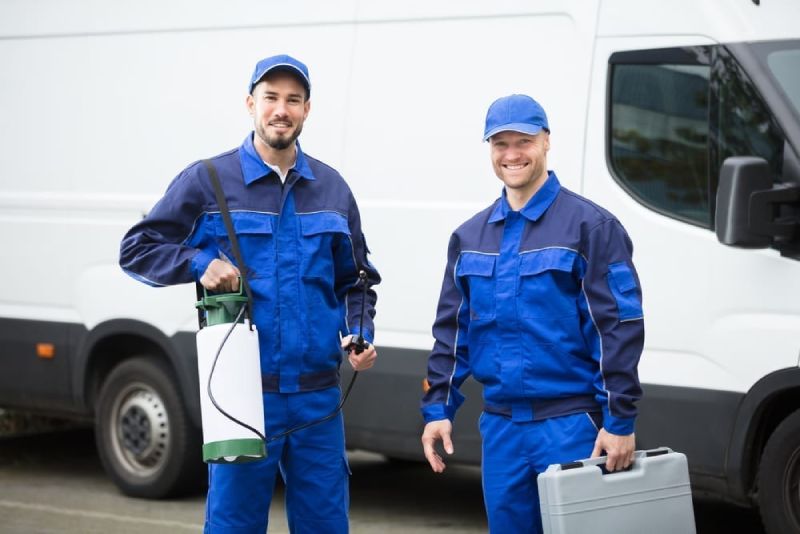 South Jordan's Preferred Pest Control Company
Call on A-1 Exterminators for help with pest control, and you can trust that your South Jordan property will be in good hands. We've been protecting homes and businesses across northern Utah since 1961, and we offer professional extermination services with a personal touch.
As a locally owned and operated pest control company, we have a vested interest in the community. We're not just exterminators – we're your neighbors, and you can count on us to treat your property as if it were our own. It's our goal to gain you as a lifelong customer, and we'll go to great lengths to make that happen.
Don't want to sign a contract for extermination services? With us, you won't have to. We'll tailor our treatments to meet your needs, coming out to your home or business once or on a regular basis, whichever you prefer.
Residential Exterminators Serving South Jordan
If pests have invaded your northern Utah home, A-1 Exterminators is ready to provide the assistance you need.
The A-1 team knows how to handle the types of pest problems that plague homeowners in South Jordan. Bed bugs, spiders, termites, cockroaches, ants, birds, rodents – none of those are a match for our experienced exterminators. And to ensure the safety of your family, including your beloved pets, we only use non-toxic, environmentally friendly pest control products.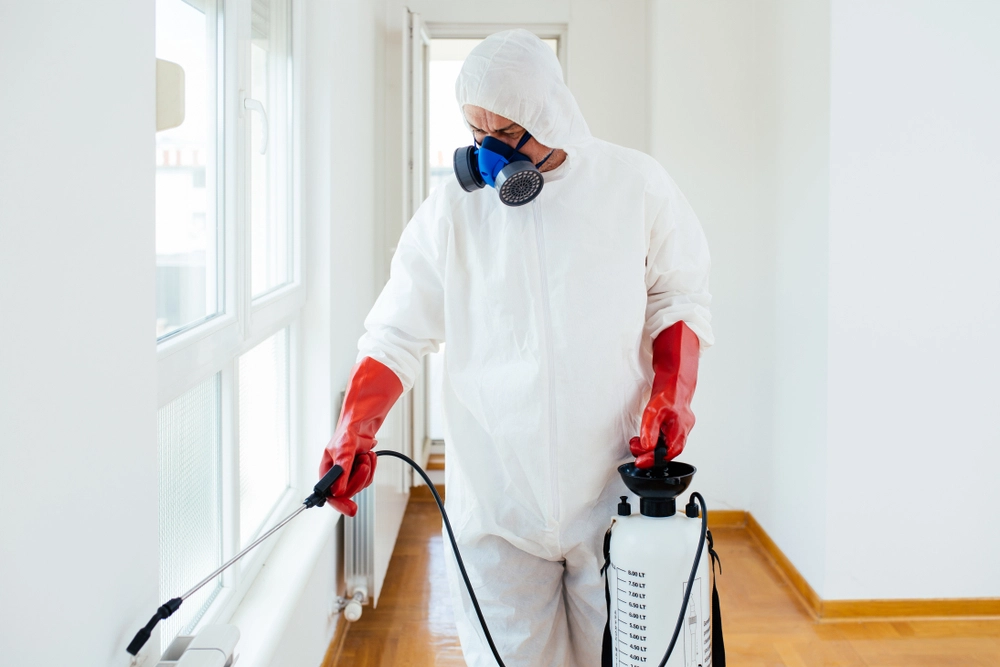 Pest Control Services for South Jordan Businesses
A pest infestation can ruin the reputation of your business, but the A-1 team can help you avoid that outcome.
Our Integrated Pest Management (IPM) programs are incredibly effective, and our exterminators know what it takes to pass inspections and third-party audits. With our organic methods and focus on safety, we can solve your pest problems. No matter what type of business or commercial facility you operate, you can rely on us to protect your brand and keep your property pest-free.
At A-1 Exterminators, our residential and commercial extermination services are fast, dependable, affordable and completely guaranteed. For a free phone consultation or complimentary inspection of your South Jordan home or business, contact our pest control company today.