Residential Exterminators & Commercial Pest Control in Riverton, Utah
A number of professional exterminators and pest control companies serve the Riverton area, but few have as much to offer as A-1 Exterminators.
We've been providing extermination services to homeowners and businesses throughout northern Utah area for decades, and as a locally owned and operated company, we value our reputation in the community. The secret to our success, we believe, is our commitment to customer service. Our friendly technicians take good care of our clients, and if you put your Riverton property in our hands, you can put your concerns about pest problems behind you.
Whatever your Utah pest control needs, A-1 Exterminators is here to provide a solution. Our professional team is standing by, ready to take your call or respond to your message right now.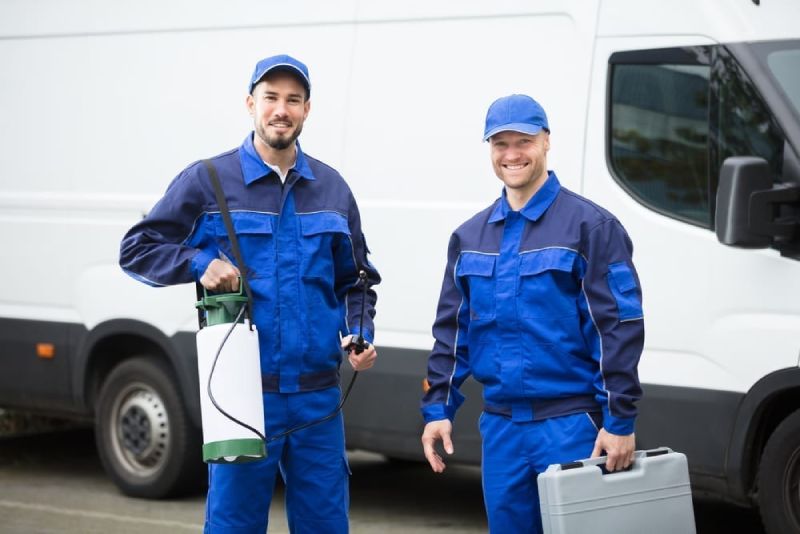 Safe, Effective & Affordable Extermination Services in Riverton
A-1 Exterminators has been dealing with pest problems since 1961, and our expert team knows what Riverton residents want – the safest and most effective extermination services. We provide exactly that, and for an affordable price.
The A-1 team takes a customized approach to pest control, using the necessary tools and techniques to deliver a solution. Our exterminators won't suggest any inessential services, and we won't urge you to commit to a long-term contract. Plus, we back our work with a satisfaction guarantee.
Choose A-1 Exterminators, and you'll be choosing a northern Utah pest control company with a reputation for professionalism and quality work. We're confident we can meet your needs, and you can trust our technicians to handle the job with care.
Riverton's Residential Exterminators & Pest Control Experts
If you have a pest infestation at your Riverton home, you need professionals who can eliminate the problem. Whether you're overrun with ants, have an issue with spiders, hear mice running around in the walls or have any other issue, A-1 Exterminators is the company to call.
Over the years, our expert team has helped northern Utah homeowners rid their properties of all types of pests, including bed bugs, roaches, fleas and voles. We're prepared to handle any job, and we make sure that our treatments are safe for people and pets.
A-1 Exterminators can protect your family and defend your Riverton property, eliminating the pests at a price that makes you smile. With us, anyone can have a pest-free home.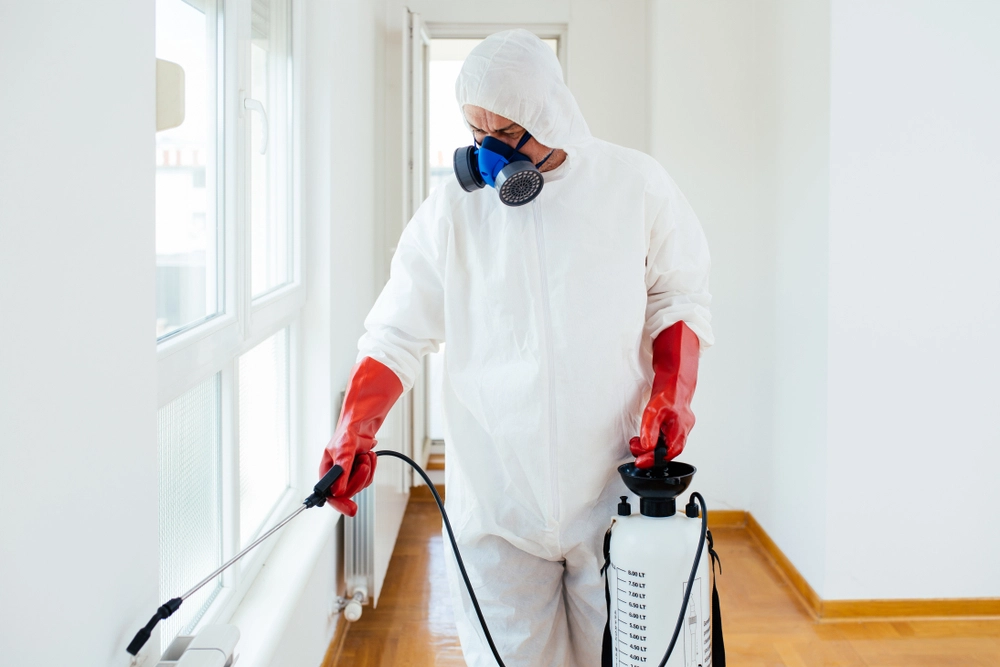 Skilled Commercial Exterminators Serving Riverton, Utah
Whether you own or operate a retail store, an office space, an event center or some other type of commercial or industrial facility, you need an immediate solution for any pest problem. In Riverton, Utah, that means calling A-1 Exterminators.
Our highly trained and skilled commercial exterminators rely on tried-and-true Integrated Pest Management (IPM) programs, using organic processes and products that are compliant with government regulations. We won't let pests wreak havoc on your Riverton property, and you can count on the A-1 team for a pest control plan that addresses both your short-term and long-term extermination needs. 
Turn to A-1 Exterminators when you're in need of residential or commercial pest control in Riverton, Utah, and you definitely won't come to regret the decision. For a free consultation, contact us today!