Residential & Commercial Pest Control Company Serving Murray, Utah
Have a pest problem? Or are you looking to make sure your Murray home or business remains pest-free? Either way, A-1 Exterminators is the company to call.
The A-1 team provides comprehensive residential and commercial extermination services, using the safest and most effective techniques to fight off unwanted invaders. We've built our business by offering affordable pest control solutions, and we stand behind our work.
From treatments for roaches, fleas and beetles to rodent control, raccoon trapping, termite inspections and more, A-1 Exterminators can meet all of your pest control needs. And, our expert team is ready to take your call right now.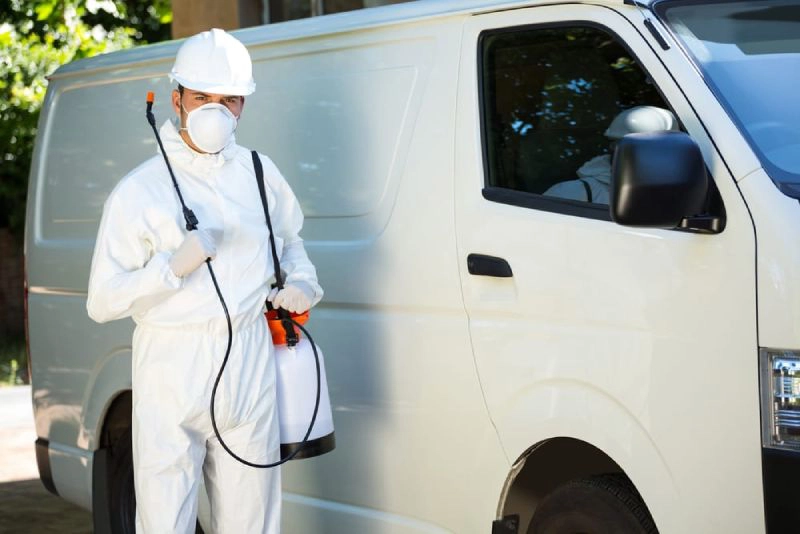 Murray's Trusted Experts in Residential Pest Control
Coming home and seeing insects in the kitchen or waking up with itchy bed bug bites is quite unpleasant. Pests can carry disease, too, and some can threaten the structural integrity of your Murray home.
If you're dealing with an infestation, you need a pest control company with a team of technicians who understand how to eliminate the problem – and in northern Utah, that's A-1 Exterminators. We know what it takes to rid a home of bugs and critters, and the products we use are both pet-friendly and safe for your family.
Choose us, and you'll receive customized extermination services. We'll tailor our treatments to get the results you need, providing you with a pest-free home for an affordable price. And unlike many professional exterminators in northern Utah, we don't require a contract.
Extermination Services for Businesses in Murray, Utah
Murray business owners want their clients and customers to feel at ease when the drop by – and if your commercial building has pests, you could be scaring people away. Left unresolved, you can expect your business reputation to take a nosedive.
The certified and highly skilled technicians at A-1 Exterminators provide top-notch commercial extermination services to businesses throughout northern Utah. Whether you own or operate a restaurant, hotel, industrial facility, retail store, auto repair shop or some other type of business, you can count on us to create a plan of action to keep your property pest-free.
At A-1 Exterminators, we adhere to the standards of Integrated Pest Management (IPM), focusing on targeted application and pest prevention. We use safe, eco-friendly products, and with us, you can expect prompt and effective pest control services.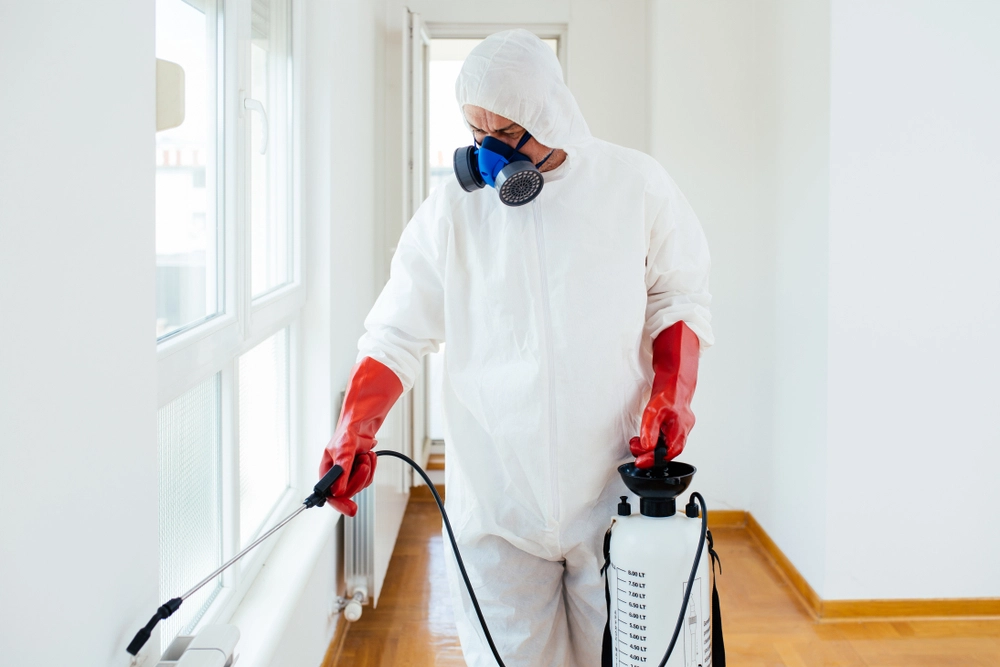 Locally Owned & Operated Pest Control Company
In Murray and throughout northern Utah, you can find many pest control companies. When you choose A-1 Exterminators, you're choosing trusted technicians who deliver quality extermination services and unmatched customer care.
We know the local area, as your neighbors, we're committed to protecting your home or business property as we would our own. We have the expertise to solve your pest problems, and with our affordable extermination services and satisfaction guarantee, turning to us simply makes sense.
A-1 Exterminators is a leading northern Utah pest control company, and we've been keeping Murray homes and businesses pest-free since 1961. Let us meet your needs – for a free consultation to discuss our residential and commercial extermination services, contact the A-1 team today.