Residential Exterminators & Commercial Pest Control in Millcreek, Utah
If pests have infested your Millcreek home or business, you need A-1 Exterminators. We have a team of highly trained and skilled professionals who are ready to rid you of your pest problems – and you won't find a northern Utah pest control company more dedicated to meeting your needs.
The A-1 team is here to protect your property by providing whatever extermination services you require, whether that's a one-time treatment or regular visits from our expert team. We use safe products and proven pest control techniques, and with us, you can expect excellent results at an affordable price.
We've been serving the Millcreek community for 60 years, we'd love to put our experience to work for you. Why not give us a call to discuss your extermination needs?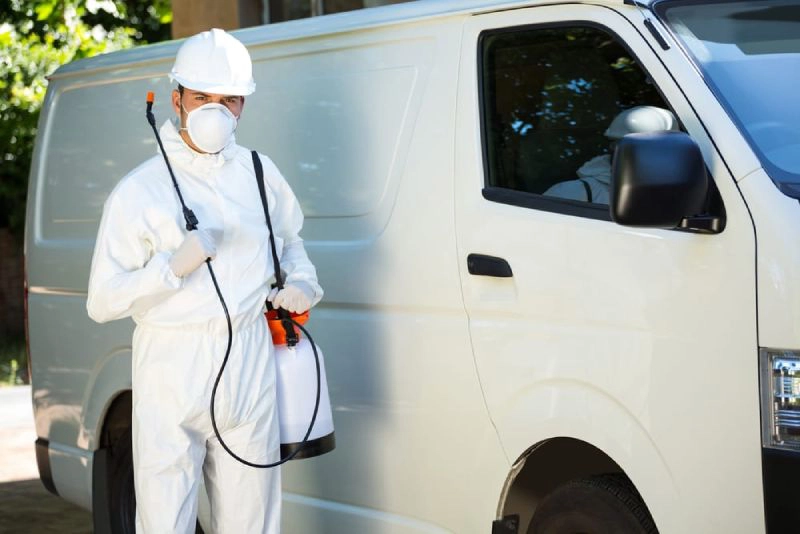 Experts in Residential Pest Control Serving Millcreek
Did you spot a wasp nest outside of your garage? Have mice made their way into your Millcreek home? Are you dealing with a bed bug infestation? Whatever your pest problem, A-1 Exterminators is ready to provide a solution.
We offer eco-friendly extermination, and our treatments are designed to eliminate pests without harming people, pets or the environment. Safety is a priority for our professional residential exterminators, and you can trust the A-1 team to protect your loved ones.
Pest control comes in many forms, and you can turn to us for extermination services both inside and outside your home. You'll be in good hands with us – we'll make it our mission to be the only exterminators you ever want to call.
Trusted Northern Utah Commercial Exterminators
Keeping your Millcreek commercial property pest-free is incredibly important, no matter what type of business of facility you run. At A-1 Exterminators, we offer advanced pest control strategies designed to protect your enterprise from infestation.
Pests can damage your building and any products stored inside, while also putting your employees and customers at risk for many kinds of diseases. That's not something any business owner wants – and the A-1 team can provide you with protection.
Turn to us, and you won't have to worry about losing money or marring your business reputation. Hire our commercial exterminators, and you can count on affordable solutions and discreet, full-service pest control.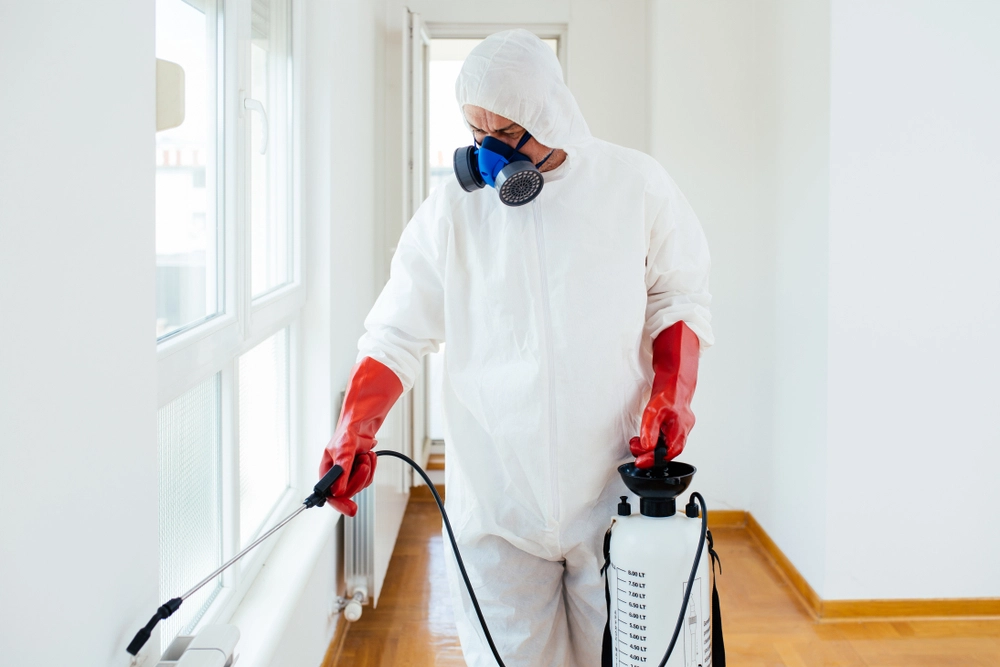 Customized Pest Control and Extermination Services
Millcreek homeowners and businesses come to A-1 Exterminators with unique needs, and not all pest problems require the same treatment. For that reason, we customize our extermination plans to address any areas of concern.
Sometimes, a single treatment is all that's required. In other cases, getting rid of pests takes multiple visits from our professional exterminators. Either way, the A-1 team only recommends the necessary extermination services – we don't believe anyone should pay for treatments they don't need.
As a locally owned and operated company, we feel connected with people in the Millcreek area. We'd be happy to answer your questions regarding our residential exterminators and commercial pest control services. For a free consultation, contact A-1 Exterminators today!