Residential Pest Control & Commercial Exterminators in Midvale, Utah
Want to guard your Midvale home or business against pests? Founded in 1961, A-1 Exterminators is a leading pest control company serving residential and commercial clients throughout northern Utah.
We're a locally owned and operated business, and we've built a reputation for delivering exceptional customer service, affordable pricing and the safest, most efficient pest control solutions available. The A-1 team is equipped to handle any pest problem — including infestations of insects, rodents and nuisance birds – and we back our work with an industry leading guarantee.
Let us put our decades of experience to work for you, and you'll understand why A-1 Exterminators is the best choice for residential and commercial pest control in Midvale, Utah.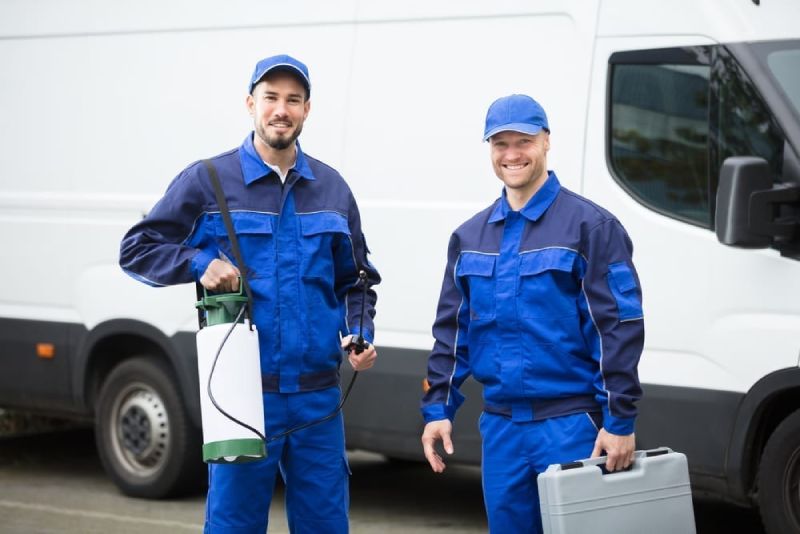 Midvale's Experts in Extermination and Pest Control
For effective pest management, you need an extensive understanding of the types of critters and bugs that invade northern Utah homes and businesses – and the A-1 team has that knowledge.
During our decades in business, we've learned a great deal about pest behavior and how to provide safe, environmentally friendly treatments to take out unwanted invaders. Our technicians are highly skilled problem solvers, and we have a reputation for quality work and hassle-free pest control.
At A-1 Exterminators, we employ customized pest management solutions, and our extermination services are affordable. What's more, you can turn to us for as-needed treatment – we never require our customers to sign a service contract.
Residential Exterminators of Choice in Midvale, Utah
Your top priority is to rid your Midvale home or business of unwanted pests, and we're here to help you achieve that goal.
Our highly skilled technicians will customize a plan to provide you with a pest-free environment. After an inspection to identify the offending invaders, what's drawing them to your property and their points of entry, the A-1 team will eliminate the problems.
The pest control products we use are particularly effective, much more than any you could buy at any Midvale store. They're also safe – so when you call A-1 Exterminators, you can feel confident that we'll eradicate your pest problem without causing your family or pets any harm.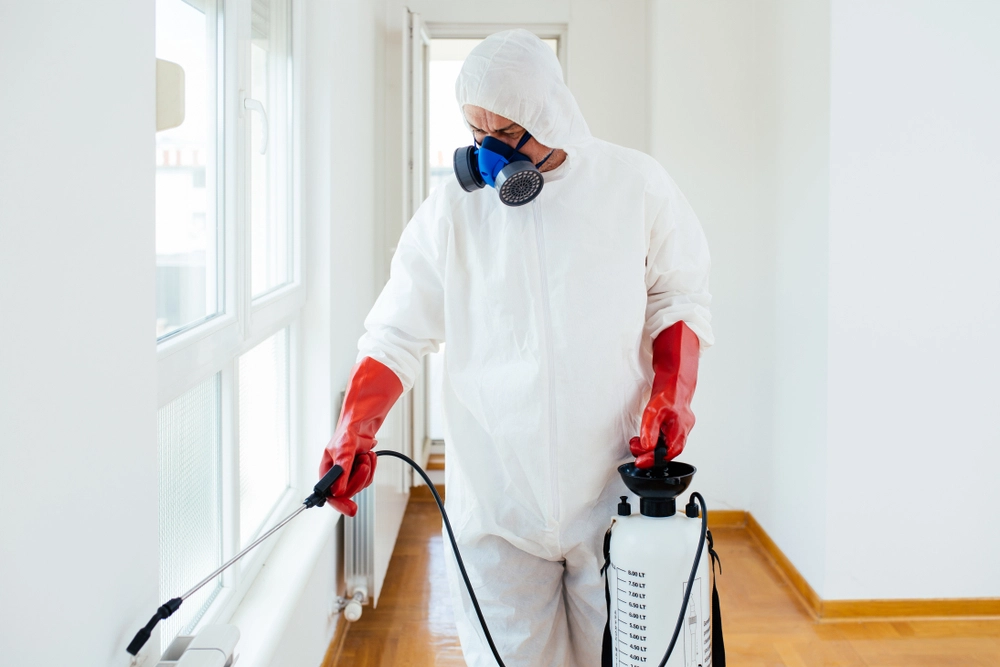 Skilled & Experienced Midvale Commercial Exterminators
Millcreek business owners and operators face a variety of pest problems, and while every situation is unique, we always use proven pest management methods to ensure results.
The A-1 team is not only highly trained – we're also certified in several categories, including pest control for restaurants, food handling facilities and commercial establishments. As such, we have what it takes to provide safe, effective and environmentally conscious extermination services to all types of Millcreek businesses.
With A-1 Exterminators, you can count on a rapid response time, friendly service and pest control treatments designed to meet your individual needs. Our technicians are ready to get to work, and we offer free consultations to property owners in Millcreek, Utah. For more information on the services our commercial and residential exterminators provide, contact us today.