Residential & Commercial Extermination Services in Kearns, Utah
Do you need expert help keeping your home or business pest-free? For first-rate extermination services in or around Kearns, call on the professional team at A-1 Exterminators.
Our experienced technicians are among the most highly skilled exterminators in northern Utah, and we're your trusted source for safe, environmentally conscious pest control services. We listen to our customers, taking the time to understand their needs, as that allows us to deliver effective solutions.
We stand behind the work we do here at A-1 Exterminators, and whether you require a one-time treatment or ongoing pest control, you can expect prompt, effective and affordable service. Reach out to us today, and you'll be saying goodbye to your pest problems in no time.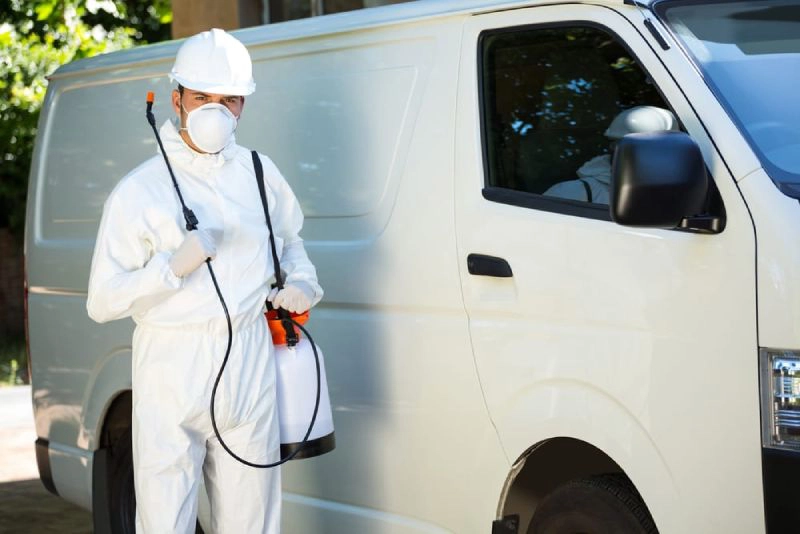 Experts in Residential Pest Control Serving Kearns
Think you might have a bed bug infestation? Need help getting rid of a hornet's nest? Are voles burrowing their way through your yard? A-1 Exterminators can take care of your home, eliminating your pest problem.
Pests in your Kearns home are not only annoying and potentially embarrassing – they also create an unsafe living environment. The A-1 team uses state-of-the-art extermination techniques, and our environmentally conscious treatments are completely safe for your family and pets.
We can target any area of your home and property, and our exterminators are ready to help you conquer any type of pest infestation. You and your loved ones deserve to live in a pest-free place, and we're here to make that happen.
Extermination & Pest Control for Businesses in Kearns
A pest-free environment is absolutely essential for any Kearns business, and A-1 Exterminators specializes in delivering tailored pest management solutions.
Our highly skilled exterminators know how to win the battle against pests, and whether you're in food service, operate a retail store or manage any other type of commercial or industrial facility, our professional team can devise a safe and effective pest control plan, one that ensures you can easily pass inspections.
Every business is different, which is why we offer commercial extermination services that are customized to fit each client's situation. And, we're fully committed to providing discreet pest control solutions.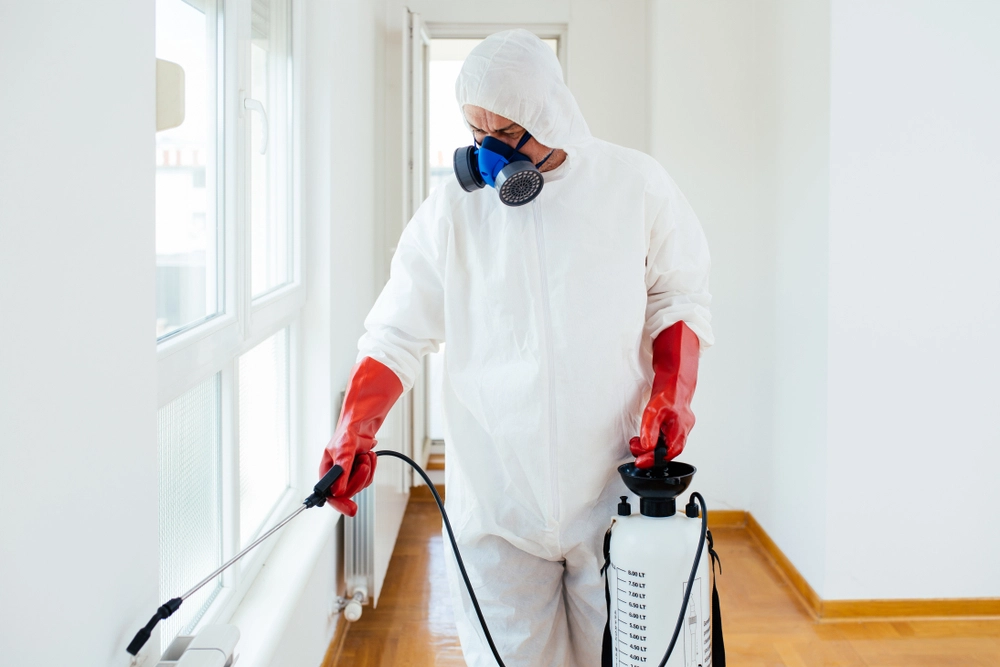 Preferred Pest Control Company in Kearns, Utah
A-1 Exterminators offers prompt service and excellent results, and our technicians maintain the highest degree of customer care. Add in our affordable pricing and customized extermination solutions – along with our no-contract options for pest management – and you can see why our company has an excellent reputation in Kearns.
Put your trust in the A-1 team, and we'll treat your property as we would our own. A-1 Exterminators is a locally owned and operated business, and while we've grown quite a bit since we opened our doors back in 1961, we've always taken great care with our clients.
We're ready to rid your Kearns home or business of unwanted pests, and we'll make it our mission to make sure you're a happy customer. For more information on our residential pest control and commercial extermination services, contact A-1 Exterminators today.