Residential & Commercial Exterminators Serving Holladay, Utah
Are you in need of pest control services at your Holladay home or business property? You came to the right place – at A-1 Exterminators, we know how solve pest problems.
Getting rid of unwanted pests is what we do, and our technicians have extensive experience battling bugs, critters and nuisance birds. We take an eco-friendly approach to pest management, using proven extermination techniques and products that are safe for people and pets. Our treatments are effective and affordable, and results are always guaranteed.
When you call on A-1 Exterminators, you can expect us to get the job done right. We take great pride in our work, and we're confident you'll be happy with our pest control services.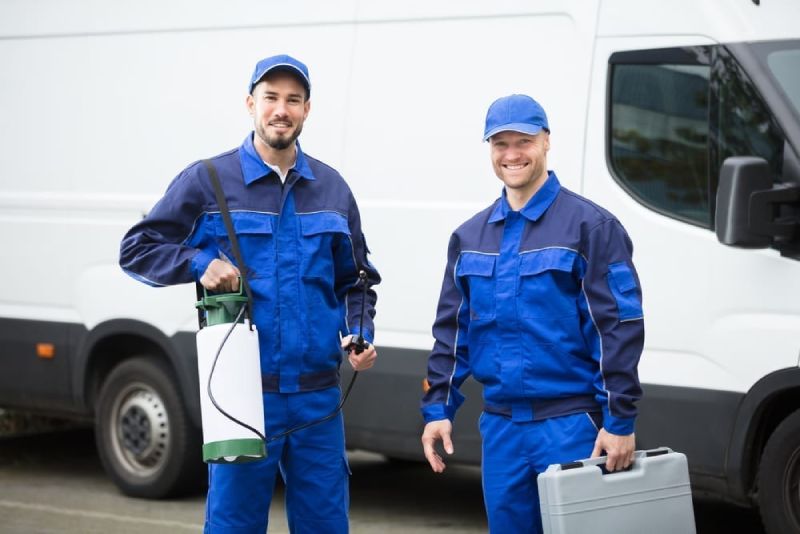 Full-Service Extermination & Pest Control in Holladay
A-1 Exterminators is a locally owned and operated business, and we've been helping homeowners and businesses in Holladay with pest problems since 1962. A service like ours takes a personal touch to succeed, and our pest control company has a high level of customer satisfaction.
You need an exterminator who can deal with whatever pests have descended on your property, and our highly skilled technicians can do exactly that. We can identify the invaders and their points of entry, then provide the necessary treatments to put an end to the infestation. Call on us, and you look forward to prompt, courteous service and expert results.
Many of our Holladay clients sign up for recurring pest control service, but our residential and commercial exterminators also offer no-contract options. Whatever your needs, we're ready to make you a happy customer. 
Holladay's Trusted Residential Pest Control Company
Do you see an overwhelming number of ants in your Holladay home? Is there a beehive by your back door? Are mice scurrying around in your attic? A-1 Exterminators can help, whatever the nature of your pest problem.
Experience has shown the A-1 team what works, and we offer environmentally responsible pest control, using methods that won't put the health of your family or pets at risk. Providing safe, effective pest control is our goal, and we can clear the unwanted invaders from your property.
Our technicians can target both the inside and outside of your home, whatever your pest problem requires. We'll be thorough in our work, eliminating the unwanted invaders – and if the pests return, so will we.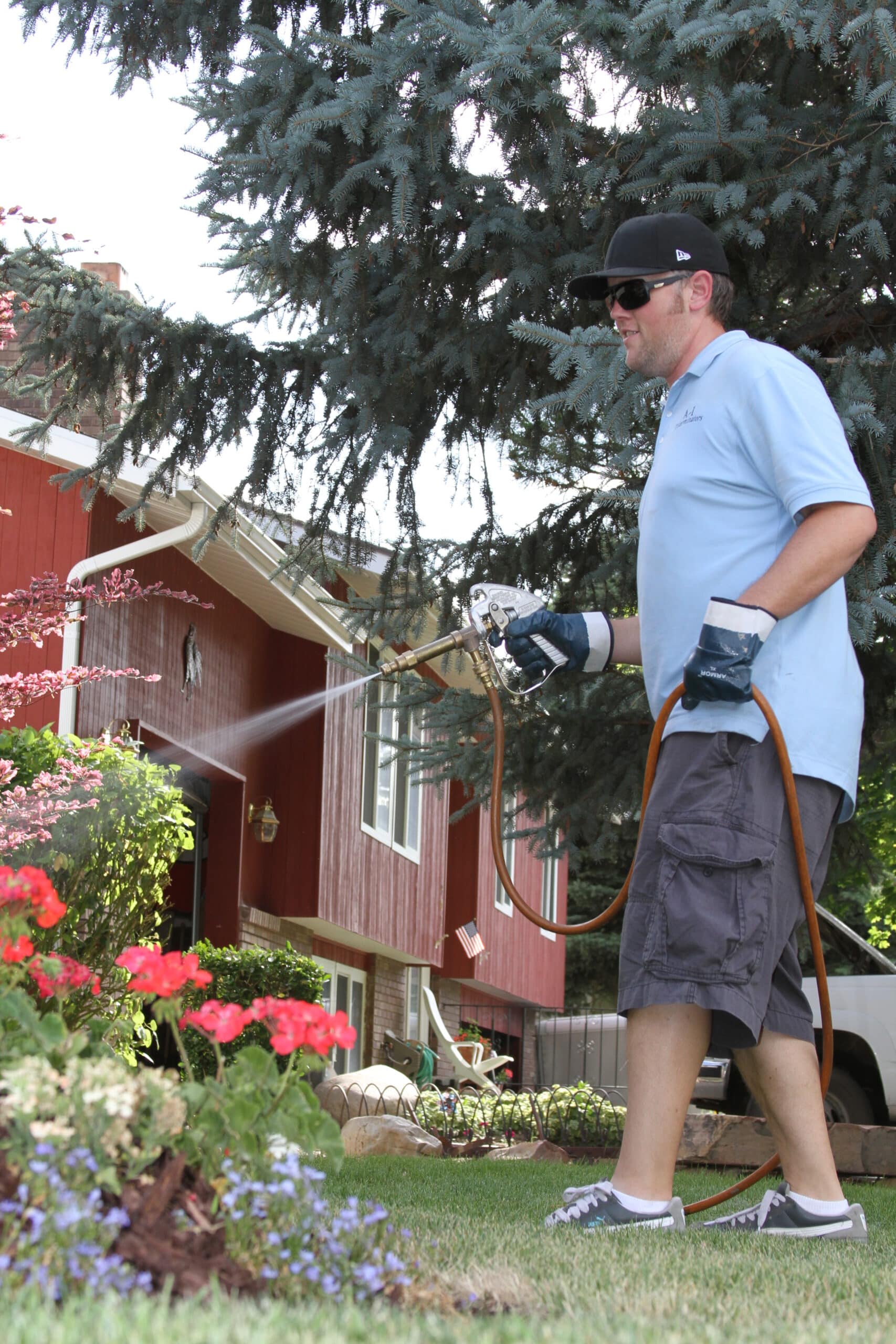 Commercial & Industrial Extermination Services in Holladay
As a business owner, you need to stay productive and turn a profit – and the last thing you need is a pest infestation. That could stop bring your operations to a halt, causing significant damage to both your bottom line and your reputation.
At A-1 Exterminators, we're experts in commercial pest control. Our technicians have the necessary certifications for compliance standards, and we've eradicated critters, bugs and nuisance birds from all types of commercial spaces. Let us design a treatment plan for your Holladay business, and you won't have to worry about pest problems.
The A-1 team is ready to protect your Holladay property from pests, and we'd love to put our expertise to work for you. For a free consultation and assistance from our experienced residential and commercial exterminators, contact us today.