Residential & Commercial Pest Control Services in Herriman, Utah
Do you need pest control services? Your Herriman home or business will be in the safest of hands with A-1 Exterminators – and we'll keep your property pest-free for an affordable price.
With 60 years of experience in residential and commercial extermination, we know how to achieve results. You can rely on our professional team for fast, effective relief from insects, rodents, nuisance birds and all other unwanted invaders. And for your peace of mind, all of our extermination services are backed by a satisfaction guarantee.
A-1 Exterminators has expert technicians who are ready to solve your pest problems. For residential and commercial extermination services in the Herriman area, reach out to us today.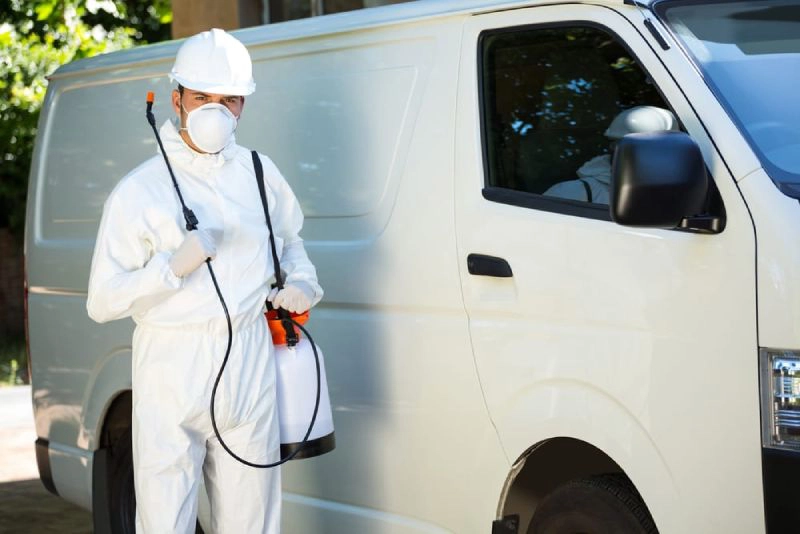 High-Quality Extermination Services for Herriman Homeowners
Your home is your comfort zone, and you deserve to live in a pest-free space. If you're having a problem with bugs or critters, the A-1 team can help.
Over the course of our many decades in business, we've continued to embrace industry innovations – and we've always made it our mission to provide safe and effective extermination services. The products we use won't harm your family or your pets, and you can be sure our exterminators will treat your Herriman home with care.
A-1 Exterminators offers superior residential pest control services, and we employ the best technicians in northern Utah. Rest assured, we have what it takes to provide you with a pest- free home.
Commercial Exterminators & Industrial Pest Control Services
Your business is your livelihood, and the last thing you need is a pest infestation. For expert help keeping unwanted guests from becoming a problem, turn to the A-1 team.
A-1 Exterminators has extensive experience in commercial pest control, and our technicians service a variety of businesses and industrial facilities in Herriman and throughout northern Utah. From warehouses and retail stores to restaurants, food plants, office buildings and more, we have the ability to take care of pest problems at any commercial property.
With our affordable pricing, stellar customer care and fast response times, you can't go wrong with our pest control company. Safety is always a priority, and our professional exterminators can ensure that your commercial or industrial facility stays within regulations.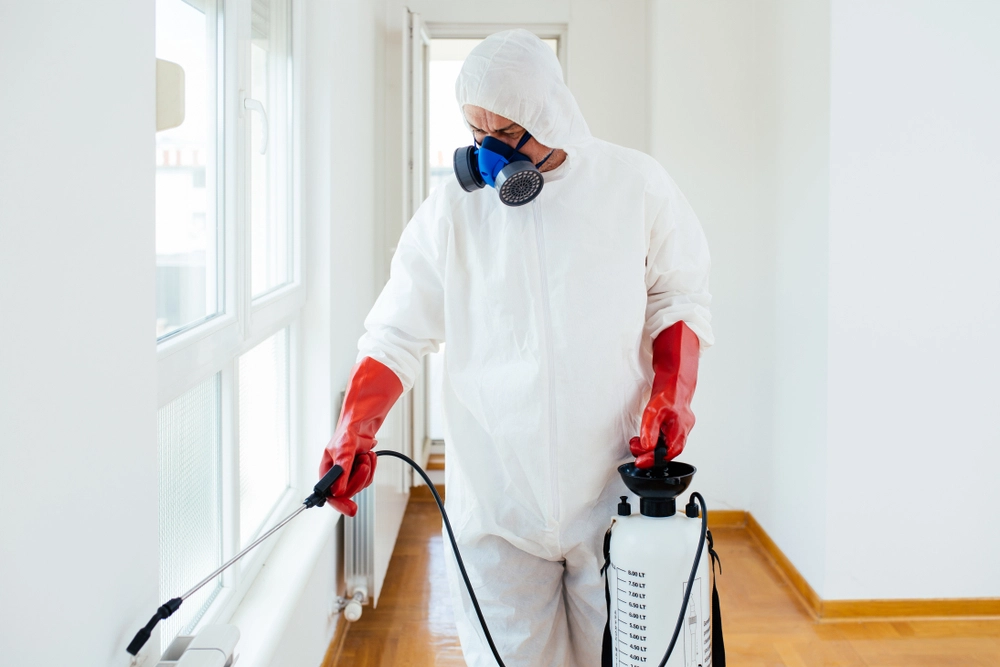 Value Leader in Pest Control for Herriman Homes & Businesses
Since every pest problem is unique – and the same can be said of every Herriman home and business – you can expect customized extermination services when you choose A-1 Exterminators. A one-size-fits-all approach simply doesn't work.
The A-1 team will tailor a plan to your particular needs, providing you with the services required to rid your property of pests. We won't suggest any unnecessary add-ons, and whether you need ongoing pest control or a one-time treatment, you'll receive first-rate service. We're ready to earn your business, and that's not a responsibility we take lightly.
When it comes to safe, affordable and effective pest control in Herriman, the best choice is A-1 Exterminators. To discuss our residential and commercial extermination services, contact us today.