Residential Pest Control & Commercial Exterminators in Draper, Utah
If you're looking for a reputable pest control company to take care of your Draper home or commercial property, your search can end with A-1 Exterminators.
The A-1 team has the skill, knowledge and experience to eliminate troublesome pests, and we're ready to take preventive measures to keep them from returning. Our residential and commercial extermination services are affordable, and the products we use are safe for people, pets and the environment. Add in our customized treatment plans, and you'll see why we're a leading northern Utah pest control company.
Expert help is just a phone call away, and we're here to provide the level of service you deserve. Don't wait — get in touch with A-1 Exterminators today!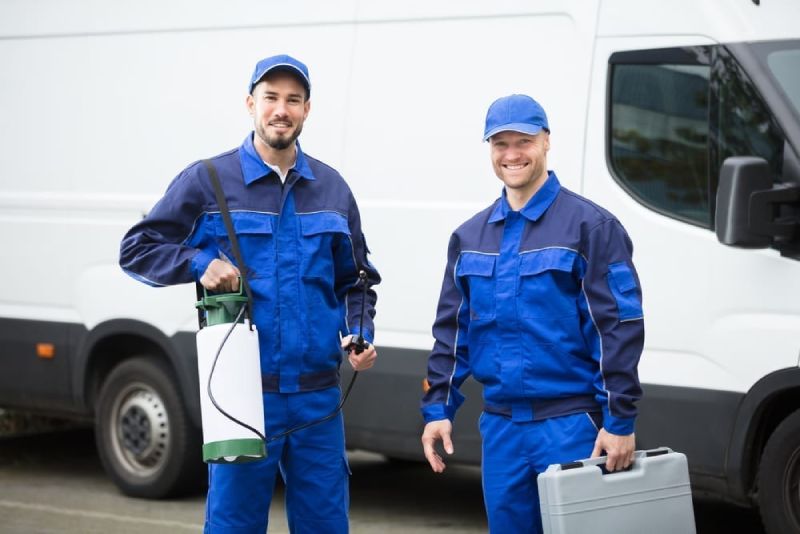 Experts in Pest Control with Guaranteed Extermination Services
You shouldn't trust your Draper home or business to just anyone – you need to hire a top local pest control company, one with the resources to keep your property free of unwanted guests. That's A-1 Exterminators.
We're fully licensed and insured, and we've been providing extermination services to residential and commercial clients since 1961. Every member of our team is highly trained, and we work with extreme care, dealing with pest problems in a time-effective and budget-friendly manner.
Unlike many other northern Utah exterminators, we offer tailored and guaranteed treatment solutions. Signing a contract isn't necessary, as our goal is to simply get the job done right.
Trusted Residential Exterminators Serving Draper & Northern Utah
Are you sharing a living space with cockroaches, bed bugs, spiders or ants? Has your Draper home been overrun with mice? Would you like to get rid of the voles tunneling through your yard?
Sharing your property with insects, rodents or vermin isn't just unsanitary – it could be hazardous to the health of your family. Pests often carry disease, so eliminating the problem is a must. After decades of providing extermination services to homeowners throughout northern Utah, A-1 Exterminators is ready to meet your needs.
We offer safe and effective solutions for pests inside and outside the home. Whatever your problem, our experienced residential exterminators can tackle it head-on and protect your property from future invasions.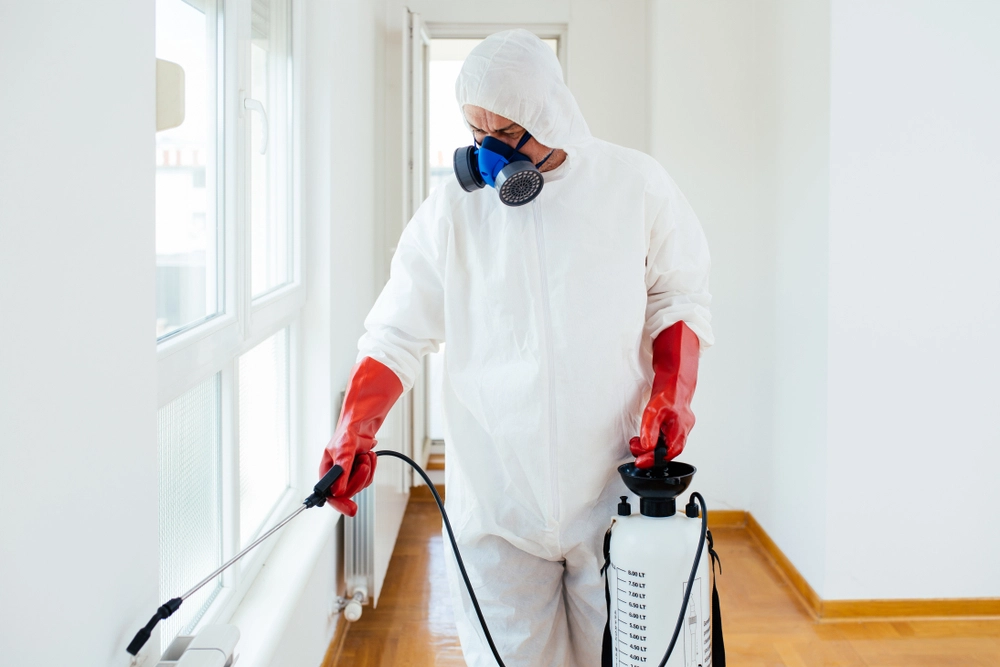 Commercial Pest Control Programs to Protect Draper Businesses
Are you in need of economic and environmentally safe commercial pest control solutions? In Draper and the surrounding northern Utah area, A-1 Exterminators is the go-to source.
Pest problems are a huge problem, regardless of your industry – and not just from a sanitation standpoint. An insect infestation or rodent invasion can slow down production and damage your business reputation, both of which can negatively affect your bottom line. The A-1 team is ready to work with you to create a pest control plan that works, using an environmentally friendly approach that's safe for restaurants, food service facilities and other delicate industries.
Trying to deal with unwanted pests at your Draper home or business doesn't have to be an exercise in frustration. Turn to A-1 Exterminators, and we'll take care of the problem. For residential pest control in northern Utah or assistance from highly skilled local commercial exterminators, contact us today.