Residential & Commercial Exterminators in Cottonwood Heights, Utah
In Cottonwood Heights, homeowners and business owners often have to deal with pest problems — and when it comes to getting rid of critters, bug or nuisance birds, A-1 Exterminators is the company to trust.
The A-1 team offers top-notch pest control and extermination services, and we've been serving the northern Utah area for more than 60 years. We take pride in using safe, eco-friendly products, and we prioritize customer service, providing solutions that are fast, effective and affordable.
We're here to meet your needs, and to us, your satisfaction in our Utah pest control services means everything. Stop worrying about pest problems at your home or business and contact A-1 Exterminators for a solution today!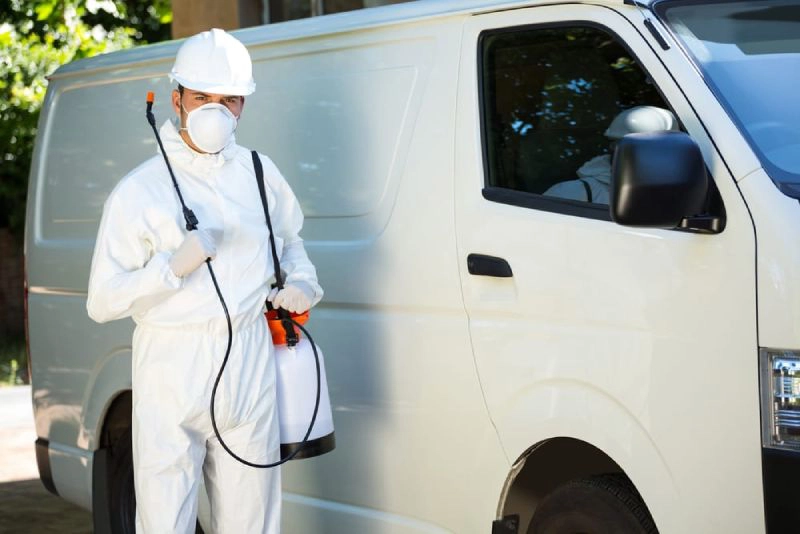 Extermination Services for Homeowners in Cottonwood Heights
From bees and beetles to rodents, spiders, voles and beyond, the A-1 team has seen it all – and our highly trained technicians know how to eliminate any pests that have invaded your Cottonwood Heights home.
At A-1 Exterminators, our residential pest control solutions are as safe as they are effective. With us, you'll have the peace of mind in knowing that the pests will be gone and that your loved ones, pets and property will be free from harm. We'll make it our goal to protect your home and family.
Unlike many northern Utah exterminators, we don't lock homeowners into lengthy contracts. Instead, we offer no-contract pest control services, giving you the option of a one-time treatment.
Pest Control Programs for Commercial & Industrial Properties
Pests can damage your business reputation, and an infestation is sure to disrupt your day-to-day operations. We can prevent those outcomes, making sure your commercial property remains pest-free.
Whether it's mice in an office building, bed bugs in a hotel, roaches in a restaurant, flies in an industrial facility or some other situation, the A-1 team knows how to provide effective treatment solutions. We have decades of experience dealing with unwanted invaders in a variety of commercial spaces, and we're confident we can meet your needs.
A-1 Exterminators offers numerous pest control and extermination services to owners of all types of businesses in Cottonwood Heights. No matter your industry, you can rely on our experienced technicians to solve your pest problems.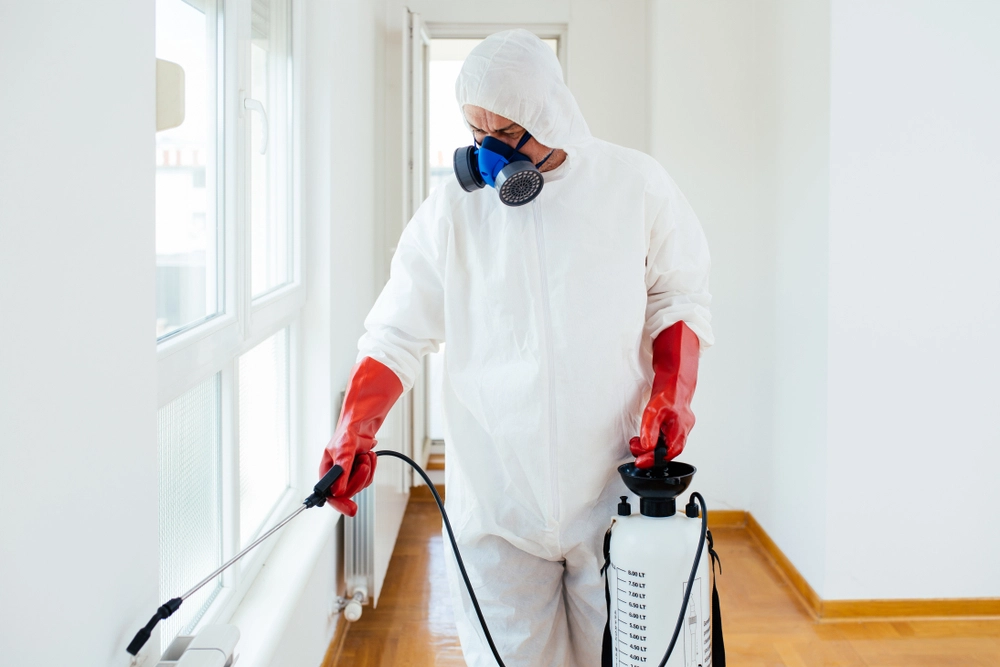 Customized Pest Control in Cottonwood Heights and Northern Utah
A-1 Exterminators has been protecting northern Utah homes and businesses from unwanted pests since 1961, and we always take a customized approach to pest management.
Our highly trained and certified technicians are well-familiar with the critters, insects and birds that plague properties in Cottonwood Heights. Once we determine the nature of your pest problem, we'll devise an effective solution, one tailored to meet your needs at an affordable cost. You can get our assistance without signing a contract, and we guarantee our results.
If you want to pest-proof your home or business, A-1 Exterminators is the pest control company to call. For more information on our professional extermination services and why we're the preferred residential and commercial exterminators in Cottonwood Heights, contact us today.