Residential & Commercial Exterminators in West Jordan, Utah
In West Jordan, Utah, call on the A-1 Exterminators team for all of your pest control needs. We provide expert industrial, commercial and residential exterminator services that are tailored around your specific needs.
In northern Utah, we face a wide range of threats from insects, spiders, rodents and more. At best, pests are a nuisance in your home or business. At worst, they can threaten your safety and well-being.
Our treatments are highly effective, yet safe for people and pets. We only use products that are environmentally friendly, taking an integrative approach to pest management. Our services are as affordable as they are effective, no matter how small or how large your pest control needs might be.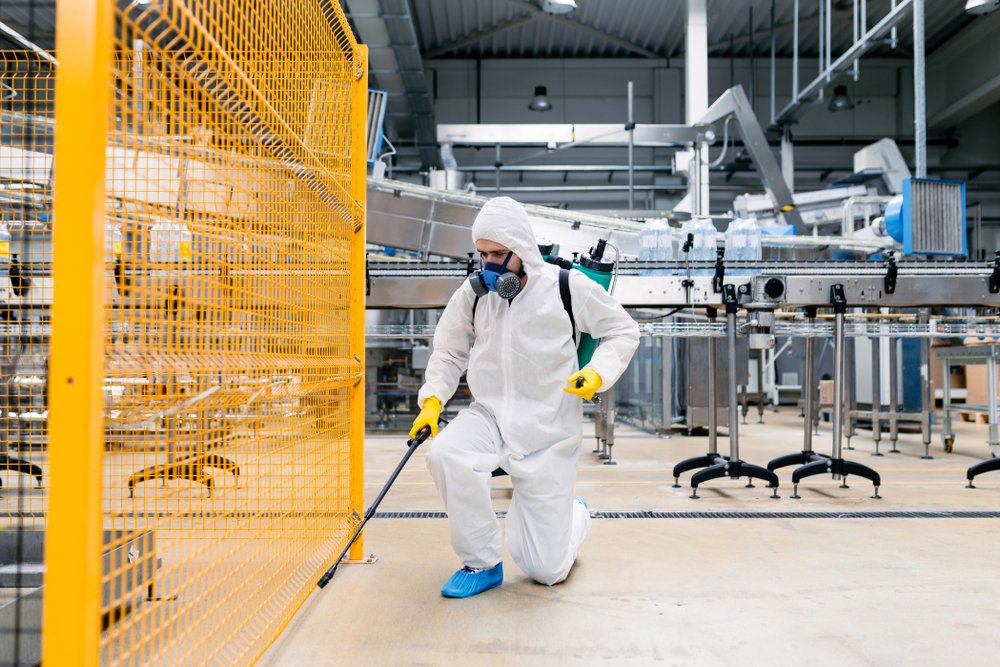 West Jordan Industrial & Commercial Pest Control
In West Jordan UT, our commercial exterminators assist businesses of all types. From restaurants and retail stores to large industrial facilities, we provide the most effective pest services in the industry.
Our industrial exterminator services are designed to solve any pest problems you do have and prevent them from recurring in the future. We offer both certified restaurant pest control and exterminator services for food plants in West Jordan and the surrounding communities of northern Utah.
We understand the importance of working around your schedule, to ensure the minimum disruption for your operations. We offer free, on-site consultations and flexible services that don't require you to enter into any service contracts.
Residential Exterminators in West Jordan UT
Whether you have problems with insects, mice, rats, pigeons or any other type of pests, call on the experts at A-1 Exterminators. In West Jordan, we provide termite treatment, bed bug control and treatment, and all types of rodent treatment.
We offer termite inspections for new home purchases and home refinancing as well as new construction termite pretreatment. We can also assist you with pigeon problems and other bird control, including screening and other deterrents to prevent problems with pigeons on solar panels.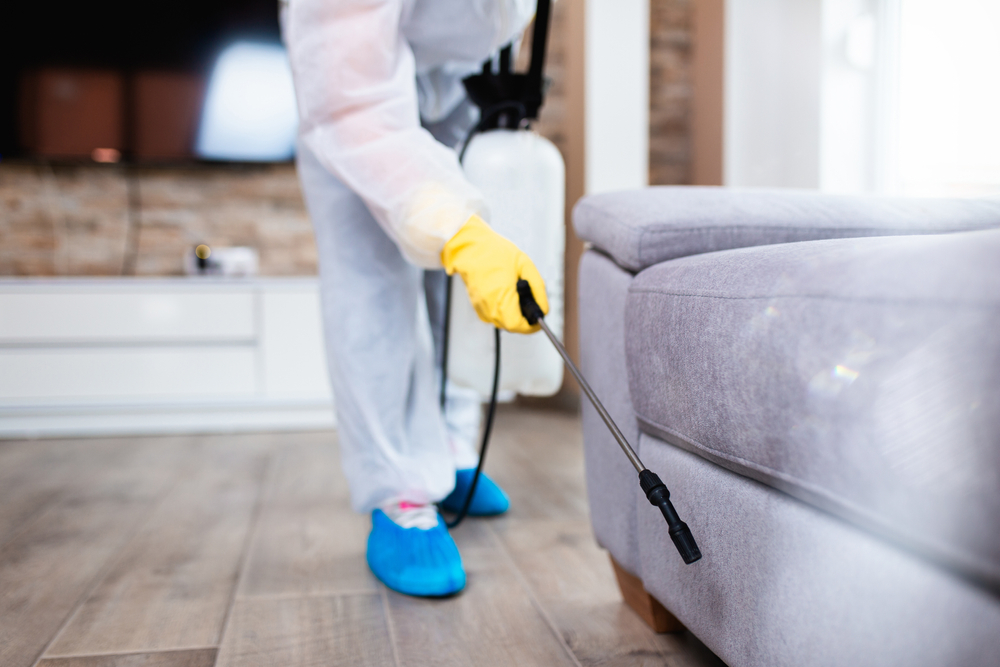 Your West Jordan Pest Control Experts
For more than sixty years, the A-1 Exterminators team has provided exceptional service and value for our customers. We are fully licensed and insured. Our highly trained and experienced technicians undergo a rigorous background screening, to provide the peace of mind you deserve from your pest service provider.
Our services are highly flexible and tailored to your needs. You never have to sign a service contract with us. In fact, you can call us for treatments as you need them. We can literally assist you with any type of pest control and we always guarantee our results.
Contact A-1 Exterminators today for all of your West Jordan commercial and residential pest control needs.