Residential & Commercial Exterminators in West Valley City, Utah
In West Valley City, Utah, call on the pest control experts at A-1 Exterminators for all of your residential and commercial needs.
Our professional services keep your home or business safe, sanitary and comfortable. Every product we use is completely safe for your family, your pets and for the environment.
Our services are flexible and affordable. We tailor our services to your specific needs, and we always provide guaranteed results. Whether you already have an infestation or your want to avoid any potential problems in the future, call on us today for a free phone consultation with a licensed pest control expert.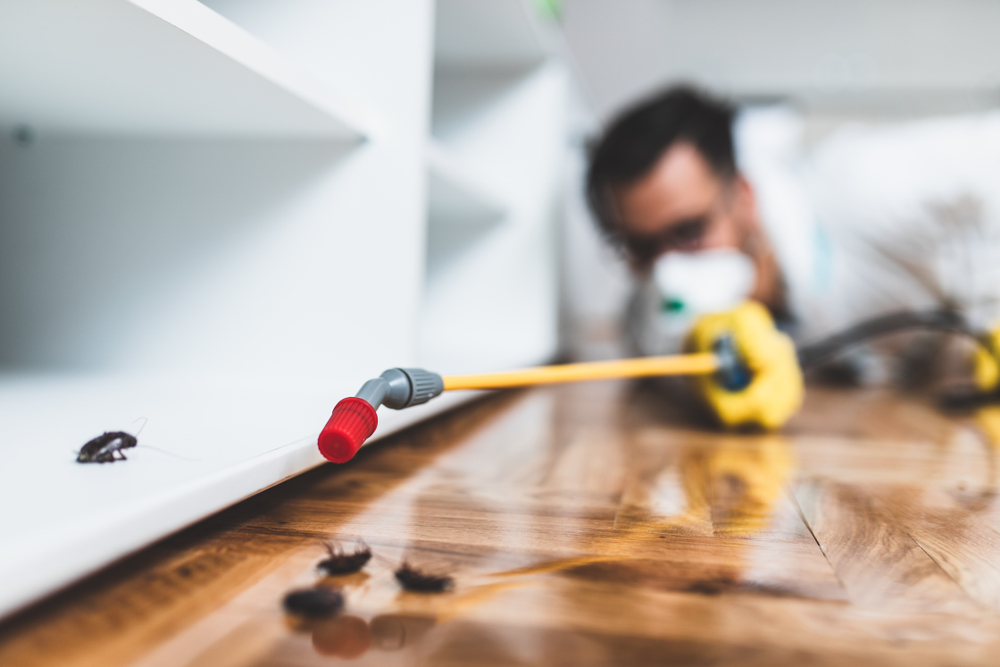 West Valley City Residential Exterminators
Your home is a sanctuary where you and your family should feel safe and secure. When pests invade that sanctuary, the results can pose a threat to your health and well-being. We can assist you with all types of pest problems, including insects, rodents and birds. We also provide bed bug treatment in West Valley City and throughout the northern Utah area.
We have extensive experience in dealing with ant problems, spiders, bees, boxelder bugs and fleas. We can assist you with bird problems, including pigeon treatment, as well as voles, gophers, lice and more.
When you choose A-1 Exterminators for your residential pest control in West Valley City, you can choose a single treatment as needed with no service contract required. We also offer quarterly, bimonthly and triennial pest services.
Northern Utah's Go-To Commercial Pest Control Service
Our West Valley City commercial exterminators know exactly how much trouble pests can cause for businesses. Your customers, employees and visitors deserve a safe environment – and you don't need the trouble that insects and other pests can cause for business owners and managers.
We provide service to all types of northern Utah industrial and commercial businesses, including certified restaurant pest control and food plant pest control. We know your time is valuable, and that's why we offer a free commercial exterminator consultation at your location.
We provide rapid response and work around your schedule, to ensure total discretion. We know your reputation – and the reputation of your business or brand – may depend on our ability to get an infestation under control and prevent future problems. You can count on us to deliver for you, every time.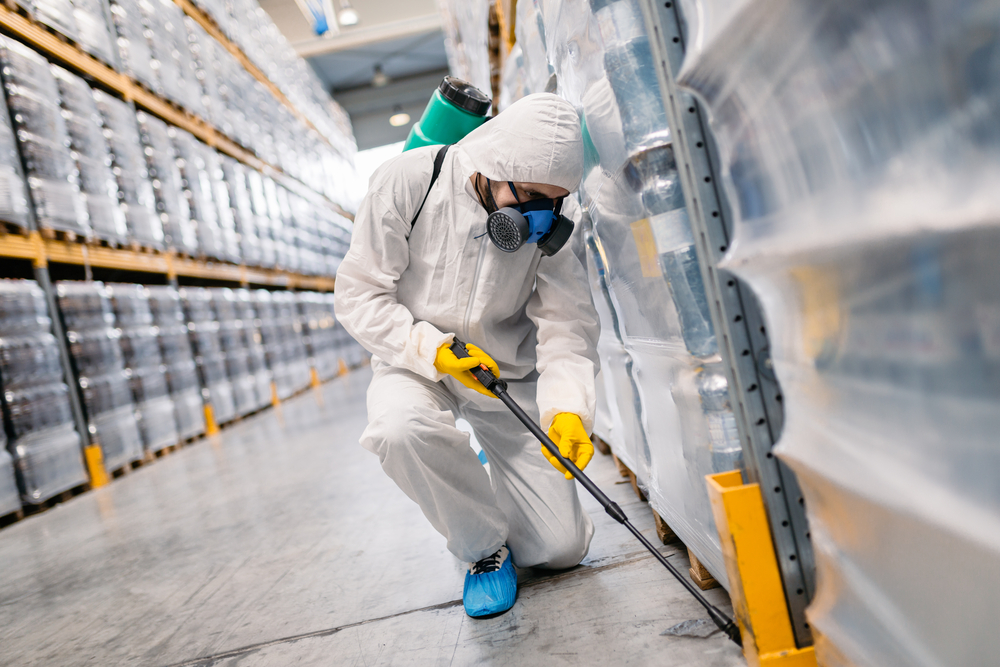 West Valley City UT Pest Control Experts
Since 1961, we have been providing exceptional service for our customers in West Valley City and throughout northern Utah.
We are a family owned and operated company. We are licensed and insured, staffed with knowledgeable and experienced pest control experts. In fact, when you contact our office, your call will be answered by a licensed technician who can answer your questions and provide the information you need right now.
Our extensive service options include termite inspections, new construction pretreat services, bee control and even feral cat trapping and removal. No matter what type of pest problem may be threatening you, call on our experienced West Valley City exterminators today for assistance.